IAP numbers on the rise as transport operators seek greater productivity opportunities
23 September 2015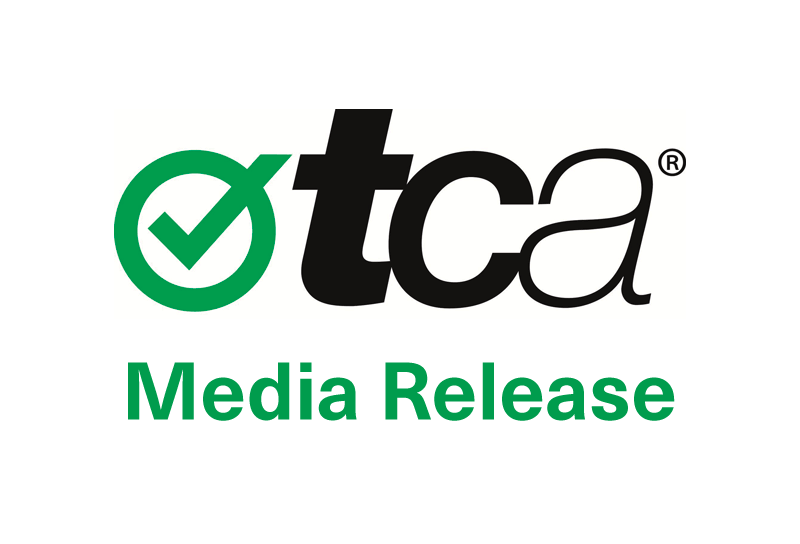 Transport Certification Australia (TCA) today reported on a notable increase in the number of heavy vehicles which have become enrolled in the Intelligent Access Program (IAP) over the last 12 months.
"There are now over 3,330 vehicles enrolled in the IAP – an increase of 496 vehicles since August 2014," said TCA Chief Executive Officer, Chris Koniditsiotis.
"Significantly, nearly two-thirds of this increase has occurred over the last six months, with an average of 51 additional vehicles being enrolled in the IAP each month since February 2015."
"The IAP has experienced month-on-month growth in vehicle numbers. These latest numbers represent transport operators' continued interest in the IAP to increase the productivity and efficiency of their operations."
"There are also indications that operators with vehicles already in the IAP are electing to enrol additional vehicles in their fleet."
"These results demonstrate that – as highlighted in the Review of the IAP performed by the National Transport Commission (NTC) during 2014 – that the IAP is now part of Australia's heavy vehicle regulatory landscape."
"I encourage all operators to take a fresh look at what access applications are available from road managers through the IAP."
"From the availability of Entry Options and Flexible Pricing, to access entitlements in NSW and QLD that provide greater payload opportunities when On-Board Mass (OBM) systems are used with the IAP, the IAP continues to evolve over time."
"Even if transport operators don't believe they can benefit from any one or more available IAP applications, I encourage all operators to make informed choices when making business decisions about purchase and fitment of telematics systems."
"Transport operators should ensure alignment with the Telematics In-Vehicle Unit (IVU) Functional and Technical Specification, which sets out the core requirements necessary to ensure reliability, accuracy, integrity and security, to fulfil the needs for type-approval – irrespective of transport mode, or its end use," said Mr Koniditsiotis.
Further information can be obtained from TCA, or by contacting an IAP Service Provider.