Suppliers of Type-Approved Hardware
(In alphabetical order)
Suppliers of Type-approved OBM Systems

Phone number

1800 818 884

Website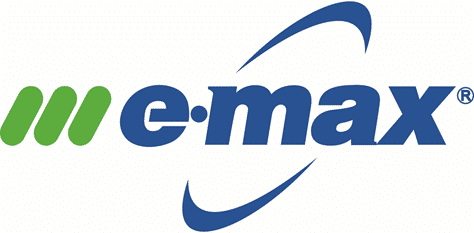 Phone number

1300 850 575

Website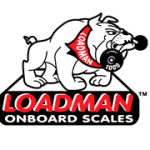 Phone number

1300 562 362

Website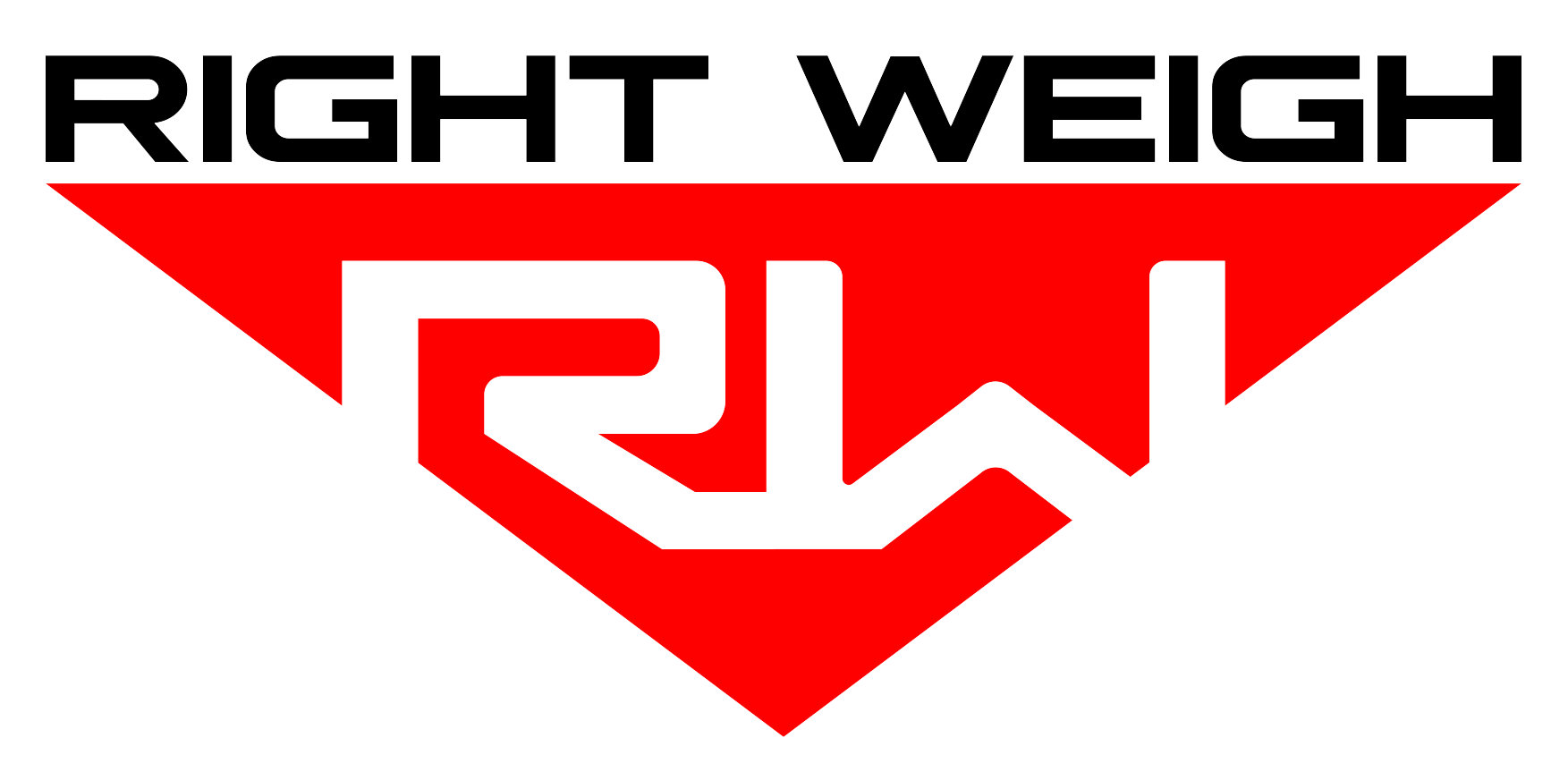 Phone number

(03) 5292 1992

Website
The Australian distributor of Right Weigh Inc is Smart Truck Solutions.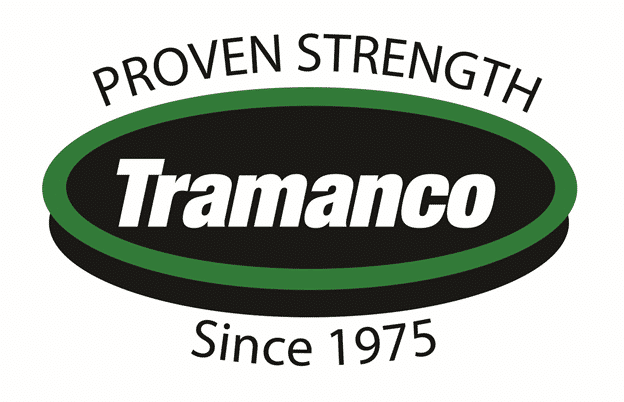 Phone number

(07) 3892 2311

Website
Suppliers of Type-approved Telematics Devices

Phone number

1300 477 787

Website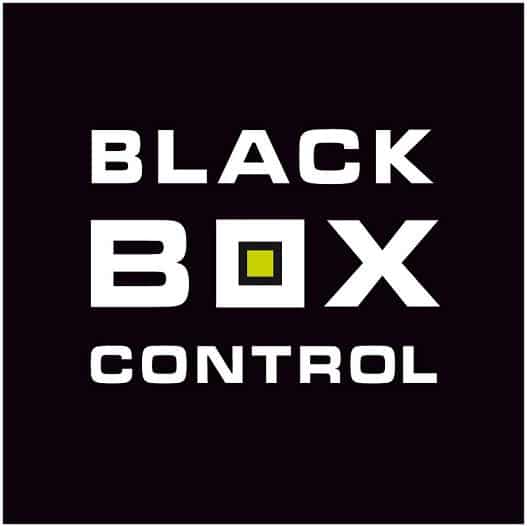 Phone number

1300 766 764

Website

Phone number

1300 728 882

Website

Phone number

1800 945 260

Website
Navman Wireless Australia Pty Limited (ABN 50 123 981 457) is the Australian operating company of Teletrac Navman.
Note:
Other companies that trade under the Teletrac Navman brand are not certified and cannot provide services for telematics applications.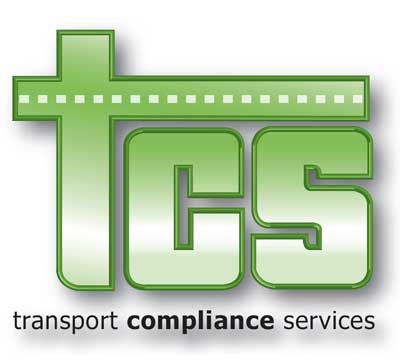 Phone number

1300 683 282, option 6

Website
Transport Compliance Services Pty Ltd (TCS) through its parent entity, MTData, is a wholly owned subsidiary of the Telstra Corporation.
From 24 June 2021, MTData is offering IAP services as a Certified Service Provider, to replace TCS.
Customers of TCS can still receive IAP services through MTData if they sign a new Transport Operator Agreement before 24 June. Find out more from our fact sheet on the transition of TCS to MTData.

Phone number

1300 012 486

Website
Last updated on 22 December 2020