General Information
What is a Smart OBM system?
Smart OBM systems are devices that use digital technology to collect and transmit mass data from vehicles in a reliable and standardised way.
Who offers Smart OBM systems?
Smart OBM systems that have been type-approved by TCA are now available from several major suppliers.
View our type-approved OBM page
Can my existing OBM system be recognised as a Smart OBM system?
It many cases, it's possible for an existing OBM system (already fitted) to be upgraded to a Smart OBM system.
Speak with the supplier of your OBM system, or contact TCA.
Which ASPs support Smart OBM systems?
Smart OBM systems need to be paired with a certified Application Service Provider.
Note: ASPs are required to use type-approved telematics devices when pairing with a Smart OBM system. Level 2 and Level 3 type-approved devices can be used in any Smart OBM scheme.
What if my ASP doesn't support my Smart OBM system?
Speak to your ASP and supplier of the Smart OBM system.
For more help, please contact TCA.
The following table shows which ASP are paired with Smart OBM systems (names are in alphabetical order).
Application Service Provider ↓



Supplier →

Type-approved telematics devices provided by ASPs compatible with Smart OBM systems↓

Airtec Corporation

E-max Aust

Knorr-Bremse

Integrated Vehicle Solutions

Loadman Australia

McColl's Transport Operations

Right Weigh

Tramanco

Blackbox Control

 

✗
✗
✗
✗
✗
✗
✗
MTData

 

7051-4G-4709 series
7051-4109 series
7050-Internal Sat & WiFi-4G-4705 series
7050-4G-4604 series
7050-Internal Sat-4G-4605 series
7050-Internal Wi-Fi-4G-4704 series
7050-4102 series
7050-4402 series
7050-Internal Sat-4105



✗
✗
Netstar

 

✗
✗
✗
✗
Teletrac Navman

 

✗
✗
✗
V-DAQ

 

✗
✗
✗
Information for Transport Operators
On-board mass measurement can be very valuable for supporting your commercial operations. OBM systems provide you with critical information about the loading of your vehicles, which is important to manage safety and regulatory compliance while also maximising productivity. Smart OBM systems allow the digital collection and transmission of data for later analysis and reporting.
Why do I need a Smart OBM System?
You'll need a Smart OBM system if required by a road manager, regulator or other party which specifies, as a condition, either enrolment in TMA or a combination of TMA and the IAP, where Smart OBM systems are required.
The following are arrangements where Smart OBM systems need to be fitted to vehicles:
Other productivity-enhancing arrangements using Smart OBM systems are currently being planned. Stay up-to-date by subscribing to TCA.
Smart OBM systems can also be used for:
Specific kinds of PBS vehicles in New South Wales and Queensland
A range of other purposes to support the productive, efficient and safe operation of heavy vehicles.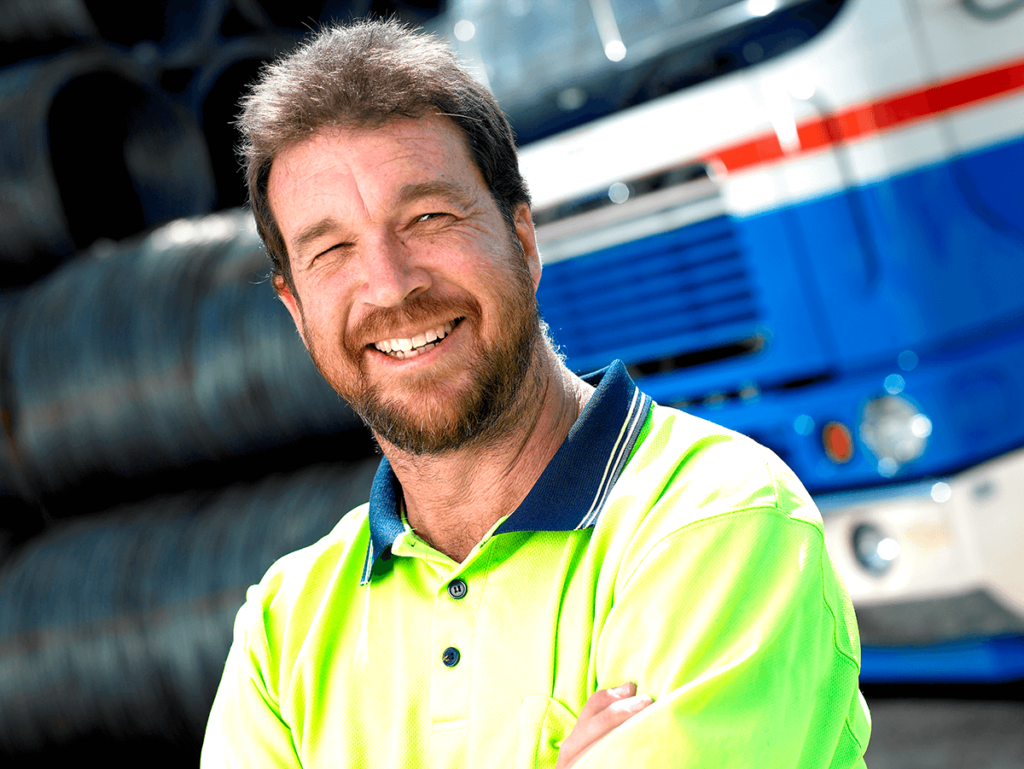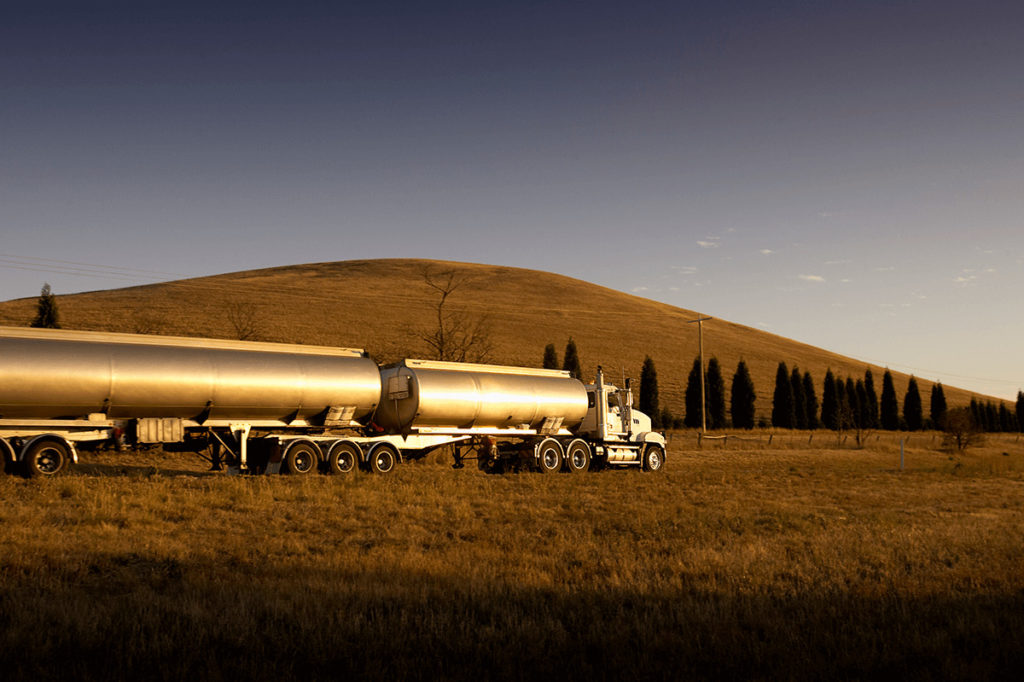 There are different categories of OBM system. What are the differences?
We have put together a useful one-pager fact sheet with differences between categories of OBM systems.
Only a Smart OBM system (Category B) or Smart OBM System (Category C) will work with an application of the NTF. Category A OBM systems have been type-approved, and may be suitable for a wide range of commercial uses, but do not comply with Smart OBM system requirements.
What's the difference between Category B and C?
We have detailed differences between categories of OBM systems in our one-pager fact sheet.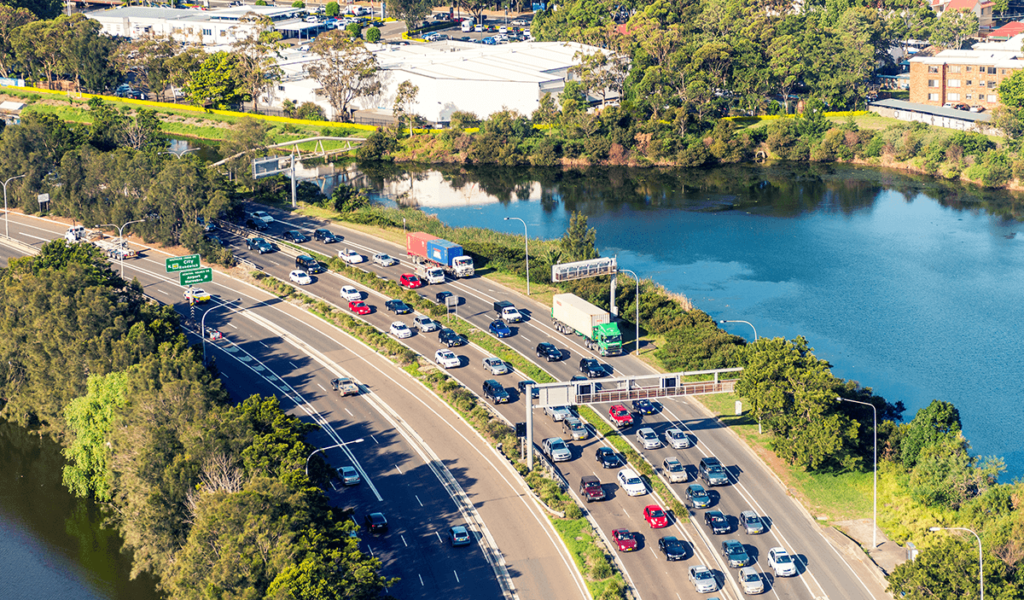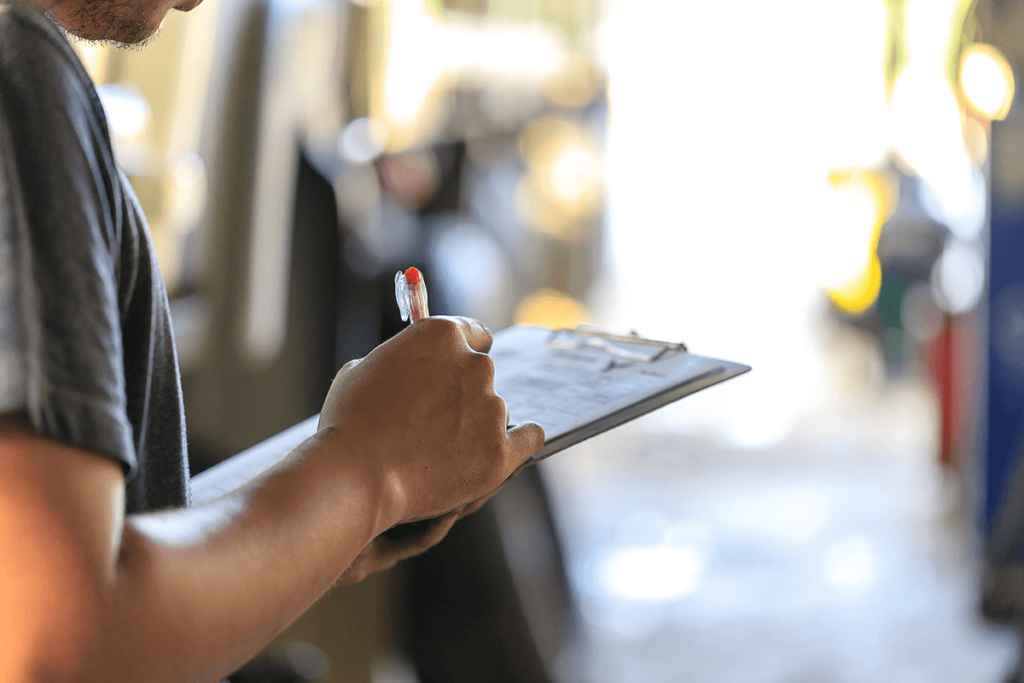 Do I need to calibrate my Smart OBM system?
Yes, all Smart OBM systems need to be calibrated from time-to-time.
When TCA type-approves a Smart OBM system, it also approves the supplier's recommended methods for maintaining accurate and reliable mass measurements.
You'll need to follow your Smart OBM manufacturer's recommendations for the maintenance and calibration of your device.
What do I need to do if road access conditions require Smart OBM systems?
Talk to your preferred service provider, potential OBM suppliers and shop around. Select a supplier who offers type-approved Smart OBM systems that work for you, and is supported by your preferred service provider. Get useful information about suppliers of type-approved OBM systems on our Type-Approved OBM Systems page.
Have your chosen type-approved Smart OBM system installed in your vehicles.
If you don't already have one, get a permit or carry a copy of the applicable Notice from your road authority or the NHVR that allows you to operate to mass specifications at the level that you need.
Information for Suppliers
How do I get my OBM system type-approved as a Smart OBM system?
Type-approval of OBM systems involves the assessment of OBM system 'types' against the performance-based requirements contained in the OBM System Functional and Technical Specification.
You can request a copy of this specification and apply for type-approval for a Smart OBM system by contacting TCA.
If you are a new supplier of Smart OBM systems, you can obtain type-approval from TCA. For more information please visit Obtaining Type-Approval of an OBM System.
Interested in offering Smart OBM systems through the National Telematics Framework?