Intelligent Access Program monitoring for special purpose vehicles in Queensland
7 March 2017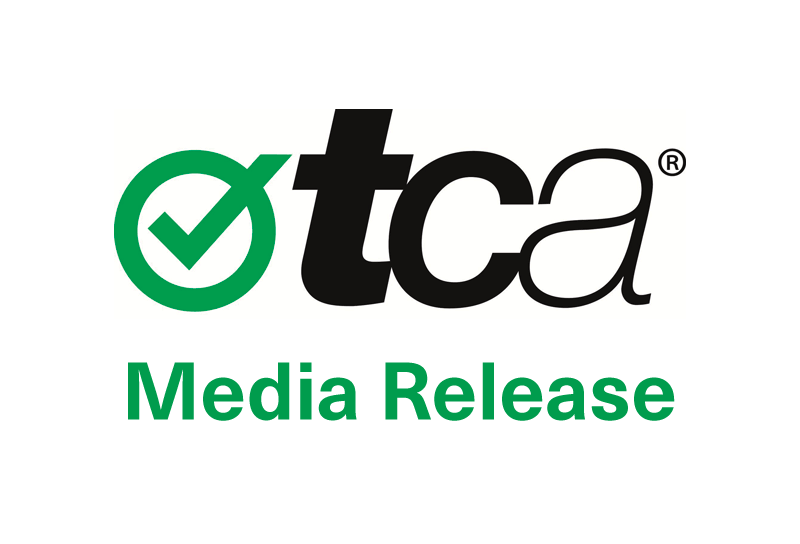 Transport Certification Australia (TCA), the national administrator of the Intelligent Access Program (IAP), reminds heavy mobile crane operators in Queensland of the need to enrol in the Intelligent Access Program (IAP).
The Department of Transport and Main Roads (TMR) announced in 2016 that from 1 December 2016, the IAP will be a mandatory requirement for Class 1, 2 and 3 Special Purpose Vehicles (SPVs) operating in Queensland. These class categories may include vehicles such as heavy mobile cranes, concrete pumps and drilling rigs.
A six month transition period for IAP enrolment will end on 1 June 2017. TMR has committed to the following permit extensions under IAP:
Class 1 & 2 SPVs – existing permit duration extended from six months to three years
Class 3 SPVs –from 28 days to 35 days with 6 month review
TCA Chief Executive Officer, Chris Koniditsiotis said, "We urge operators of these SPVs in Queensland to ensure their SPVs are monitored by an IAP Service Provider, in accordance with the conditions set by TMR, prior to 1 June 2017."
The decision was announced by TMR in 2016, following the release of TMR's Heavy Vehicle Telematics Strategy 2016. The strategy included the mandate of IAP on heavy mobile cranes to realise productivity gains and cost savings, and mitigate risks to the network. It is a substantial boost for the Queensland road network and industry due to the reduction in administration time, costs and red-tape.
Mr Koniditsiotis said, "This move by the Queensland Government allows TMR to extend current permit durations from six months to three years for Class one and two cranes. For operators, this will mean significant administrative time saved and enhanced productivity.
"In addition, the uniform application of this requirement across heavy mobile crane businesses will increase competitiveness and level the playing field for operators. That is because all mobile crane operators will be required to operate under the same set of rules, which are monitored and verified by an independent third party," Mr Koniditsiotis said.
The IAP Service Provider can tailor a system to suit existing business systems, with the opportunity to incorporate additional services within the one box. The ability to co-locate commercial and regulatory applications in a single Telematics IVU has been enabled through the availability of the National Telematics Framework.
To find out more about IAP or to find an IAP Service Provider please visit the IAP page.