Pinpoint Communications is now Netstar
4 April 2019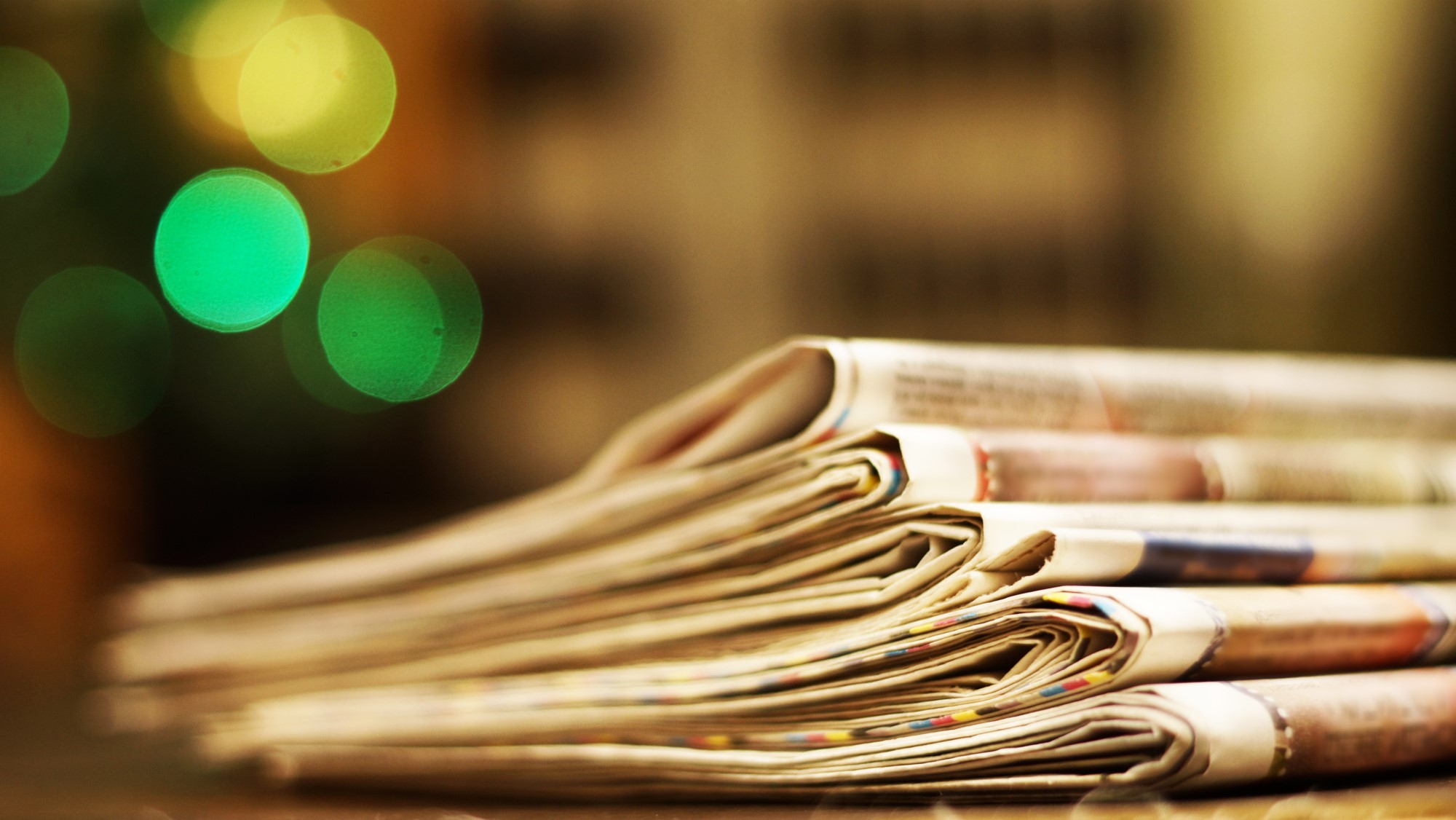 Transport Certification Australia has today announced that certified service provider Pinpoint Communications has changed its name to Netstar Australia Pty Ltd.
Australian-based Pinpoint Communications was acquired by Netstar two years ago and is now changing its name to reflect this change.
Netstar is a subsidiary of Altron—a group with primary focus on providing innovative technology solutions in various sectors, including health, finance, safety and security—and is one of the largest suppliers of vehicle tracking and stolen vehicle recovery in Southern Africa.
Netstar has more than 600,000 vehicles fitted with GPS tracking technology globally.
Pinpoint Communications has been a certified provider of telematics applications in the National Telematics Framework since November 2010.
The change from Pinpoint Communications to Netstar highlights how global developments are demanding greater assurance in the capability of telematics services.
Netstar has confirmed to TCA that there is no change to existing Pinpoint Communications customers, and that it will provide certified telematics applications through the National Telematics Framework, including new applications and features from the Ministerially-approved Business Case.
Visit Netstar to find out more about their telematics and mobility solutions it offers.
Netstar is identifiable with the TCA Certified logo.
For more information on the National Telematics Framework, talk to us by phone on (03) 8601 4600 or by the web contact form.