TCA obtains National Association of Testing Authorities (NATA) accreditation
19 August 2013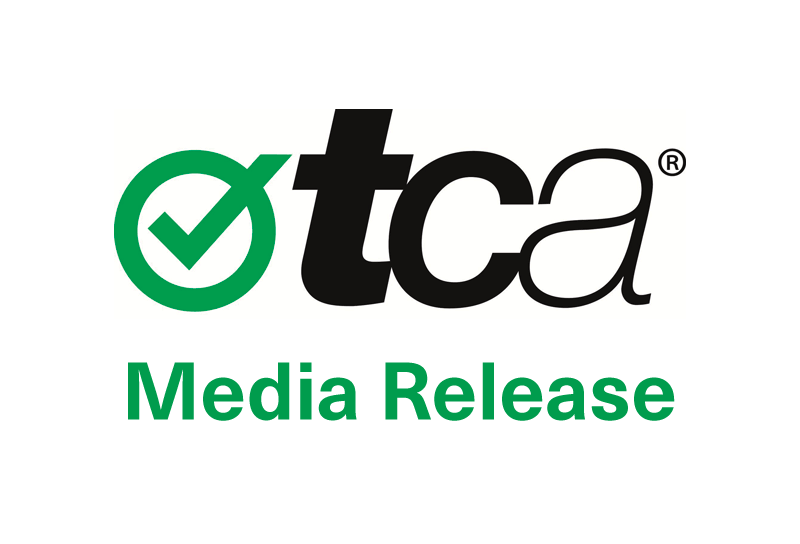 Transport Certification Australia (TCA) today announced, in an Australian first, that it has received accreditation from the National Association of Testing Authorities (NATA) for the Calibration of GPS Based In-Vehicle Units (IVU) for Speed Accuracy.
Operating under a newly created NATA register of areas of expertise subclass, TCA's accreditation allows it to test GPS systems for accuracy in speed measurement.
'No other organisation in Australia has been accredited by NATA in this specific area of expertise,' said the Chief Executive Officer of TCA, Mr Chris Koniditsiotis.
'In fact, after realising there wasn't already an established accredited process to calibrate GPS systems for speed measurement, TCA engaged NATA and passed a rigorous testing regime that resulted in the development of this new expertise subclass.'
'TCA is now NATA accredited to test GPS based systems for speed accuracy between 40km/h to 150 km/h.'
'Once a device has been tested it may then be used with confidence to perform tasks such as testing speed measurement systems,' said Mr Koniditsiotis.
'NATA accreditation is highly regarded both nationally and internationally, and provides a means of determining, recognising and promoting the competence of facilities to perform specific types of testing and calibration.'
'It focuses on both technical competence and quality systems,' said Mr Koniditsiotis.
'The development of the new sub-class with NATA complements TCA's growing leadership in developing international ISO standards, which has seen ISO 15638 – which consists of nineteen parts to support a breadth of Co-operative ITS (C-ITS) applications now and into the future – being adopted internationally,' said Mr Koniditsiotis.
TCA's GPS-based speed calibration services can be obtained by contacting TCA on (03) 8601 4600.