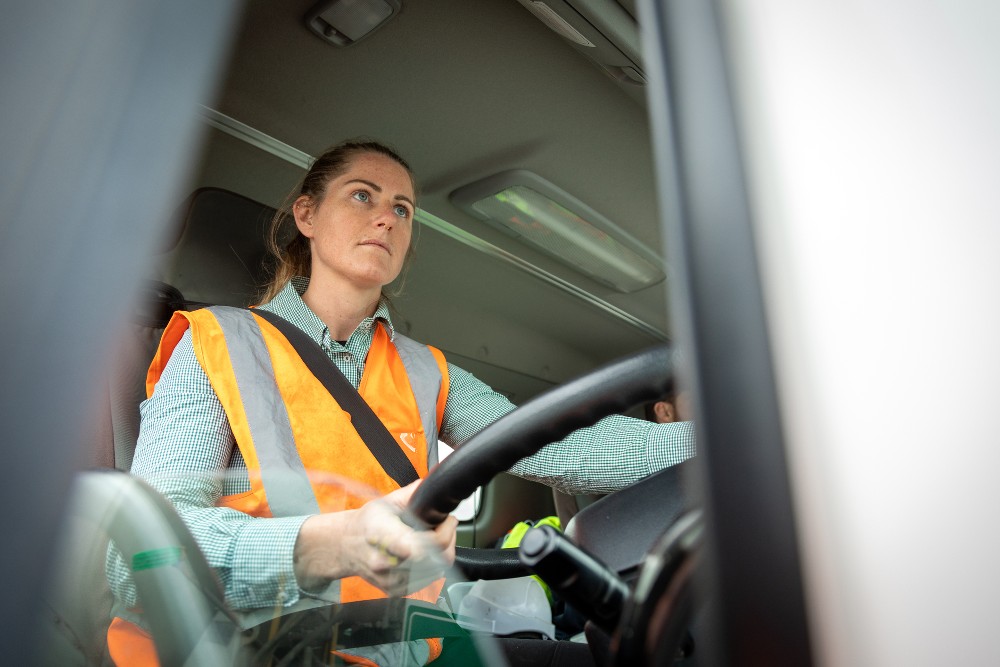 Are you a heavy vehicle owner/driver?
Telematics can sweeten your trip.
Fitting telematic technologies to your vehicles and agreeing to share your data with TCA can improve your productivity and make it easier to access some parts of the network.
Signing up to telematics schemes can:
Improve productivity by allowing higher mass limits
Reduce red tape to gain access to parts of the road network
Help to ensure you meet your compliance requirements across multiple jurisdictions
Improve safety by helping road managers to identify where there are potential problems (for example, where drivers are repeatedly braking harshly).
Enrolling in the relevant schemes and using TCA-approved hardware, including telematics devices and smart on-board mass (Smart OBM) systems, gives you a safe way to share data with road managers and enjoy the benefits of the schemes.
More information about the various schemes and applications administered by TCA is available here.
Are you a road manager?
TAP is a sweet addition to your road data resources.
TCA's Telematics Analytics Platform (TAP) puts vehicle-generated data at the fingertips of road managers.
TAP provides de-identified analytics, which can be used to:
Understand when and how heavy vehicles are using the road network
Understand the weight and speeds of heavy vehicles
Identify potential safety hotspots  
Analyse first and last mile activity
Identify investment priorities or opportunities
Provide evidence for funding applications
Respond to community concerns.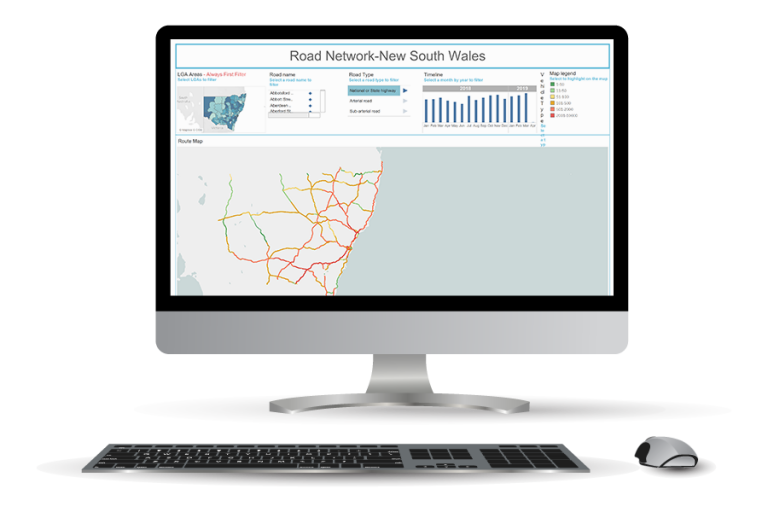 TAP Resources
TAP Information Resources