Deadline approaches for Queensland's and NSW's transition to TMA and Smart OBM
3 November 2023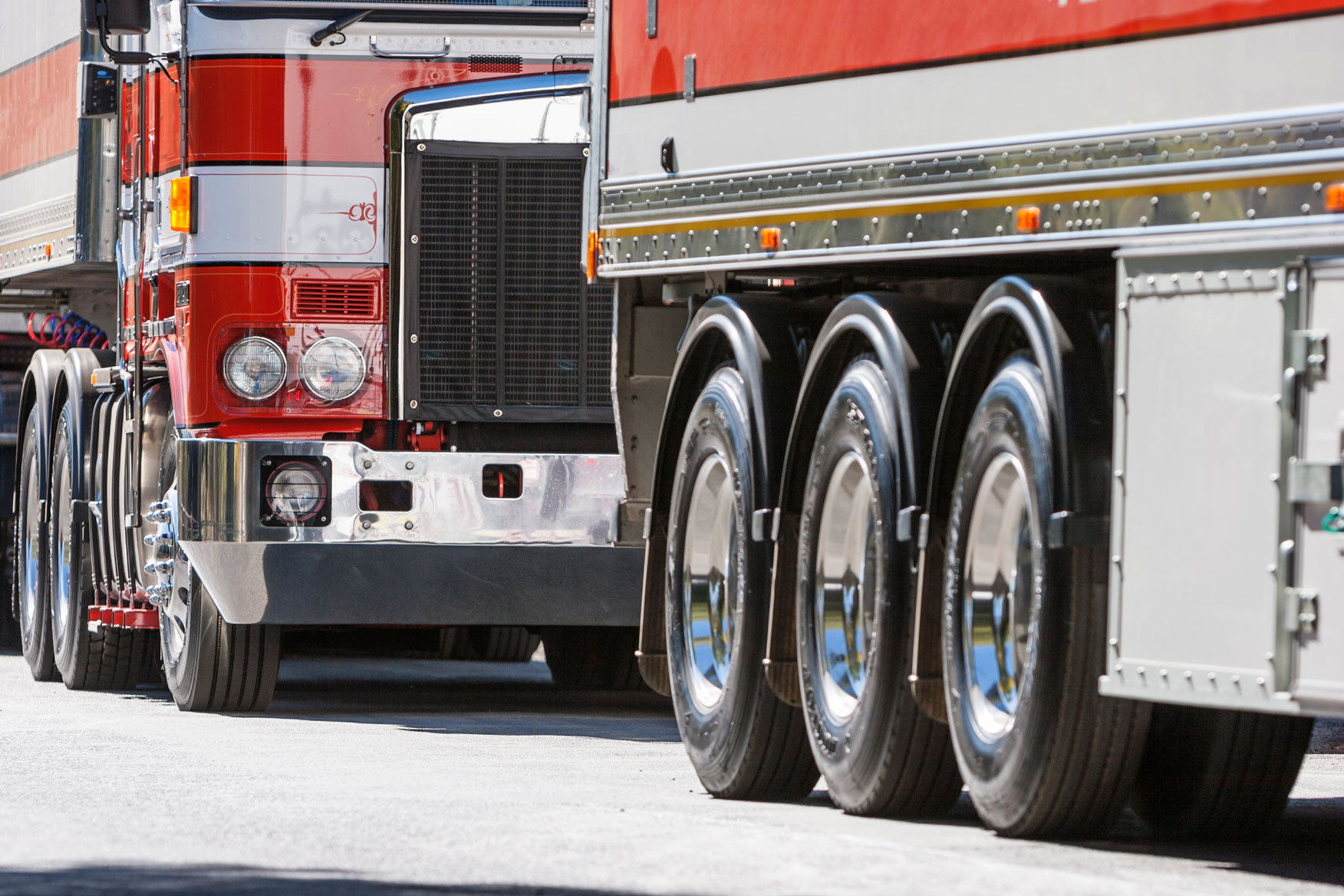 There's less than seven months left for eligible heavy vehicle operators in Queensland and New South Wales to adopt Smart On-Board Mass (OBM) systems.
From 1 June 2024, transport operators currently operating under interim OBM arrangements in the two states need to have transitioned to Smart OBM systems.
Additionally, eligible operators need to be enrolled in the relevant TMA mass monitoring scheme through their application service providers.
Operators must only use TCA type-approved Smart OBM systems that are linked to TMA by certified service providers.
The deadline follows an 18-month transition period, first announced by both governments on 1 Dec 2022. No further extensions to this timeframe are being considered by Transport for NSW and Department of Transport and Main Roads in Queensland.
Further details about the vehicles affected by the transition are available on the Transport for NSW and Business Queensland websites.
TCA also ran two webinar sessions this year to address questions about the transitions. Recordings from these webinars are available below:
See also: