Department of Transport and Main Roads Queensland commences transition to TMA and Smart OBM
16 December 2022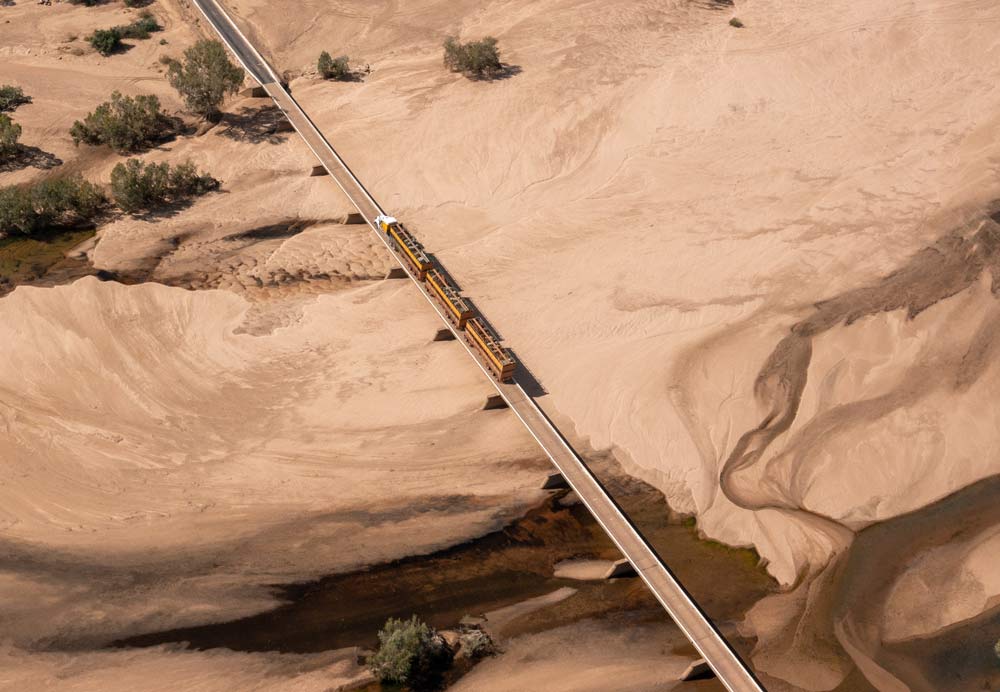 The Queensland Department of Transport and Main Roads (TMR) has commenced an 18-month transition period which will harmonise the use of National Telematics Framework applications for heavy vehicles in Queensland with other jurisdictions.
These changes will include transitioning eligible vehicles from the:
Intelligent Access Program (IAP) to the Telematics Monitoring Application (TMA); and
Interim On-Board Mass (OBM) Solution to Smart On-Board Mass (Smart OBM).
Who is affected?
The changes only apply to Class 2 and some specified Class 3 vehicles that are currently subject to telematic requirements. This is a 'like for like' transition. There are no additional requirements being imposed. Only a change to which types of telematics applications are used.
The changes do not apply to Class 1 vehicles, such as special purpose vehicles. IAP will continue to be required for Class 1 vehicles.
Transition period details
The 18-month transition period will run from 1 December 2022 to 31 May 2024.
The transition period is available to vehicles already operating in the IAP and the Interim OBM Solution.
The transition period does not apply to new vehicles which fall into the above vehicle classes. From 1 December 2022, new vehicles must participate only in TMA and (if required) Smart OBM.
How to change to Smart OBM and/or TMA
Your chosen application service provider (ASP) can provide information about enrolling in Smart OBM and TMA.
Smart OBM systems that have been type-approved by TCA are now available from several major suppliers. A list of type-approved Smart OBMs systems is available here.
Smart OBM systems also need to be paired with a telematics device from a certified ASP. A list of type-approved telematics devices provided by certified ASPs that are compatible with Smart OBM systems is available here.
Details of the TMA schemes for each class of vehicle can be accessed on the following pages:
TCA hosted a webinar on 23 February 2023 on the Queensland changes to telematics requirements. A recording of the webinar is available here.