Department of Transport and Main Roads Queensland commences transition to TMA and Smart OBM
16 December 2022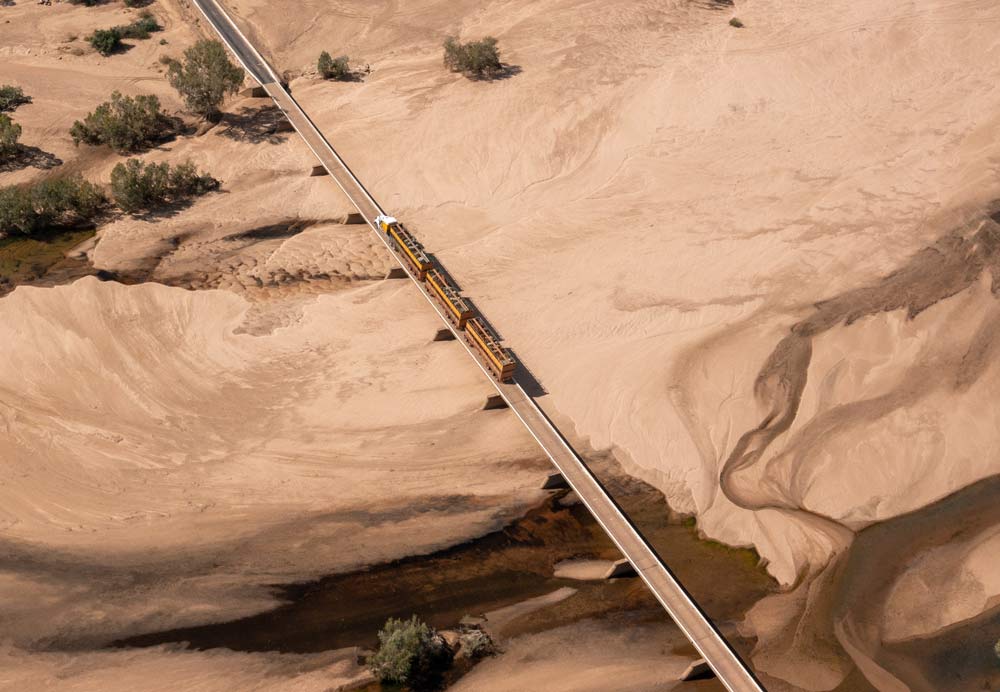 The Queensland Department of Transport and Main Roads (TMR) has commenced an 18-month transition period which will harmonise the use of National Telematics Framework applications for heavy vehicles in Queensland with other jurisdictions.
These changes will include transitioning vehicles from the:
Intelligent Access Program (IAP) to the Telematics Monitoring Application (TMA); and
Interim On-Board Mass (OBM) Solution to Smart On-Board Mass (Smart OBM).
The change relates to the following classes of vehicles:
Class 2 vehicles operating at Higher Mass Limits (HML)
Class 2 Performance-Based Standards (PBS) Level 1 & 2A Truck and Dog Trailers operating at HML
Class 2 PBS A-Doubles
Class 3 20m Long 3-Axle Truck and 4-Axle Dog Trailers.
The 18-month transition period will run from 1 December 2022 to 31 May 2024.
The transition period is available to vehicles already operating in the IAP and the Interim OBM Solution.
The transition period does not apply to new vehicles which fall into the above vehicle classes. From 1 December 2022, new vehicles must participate only in TMA and (if required) Smart OBM.
Details of the TMA schemes for each class of vehicle can be accessed on the following pages:
TCA will host a webinar on 23 February 2023 on the Queensland changes to telematics requirements. Attendance is free; however, registration is required to save your spot. Register now.