New Smart OBM system from Right Weigh
2 March 2022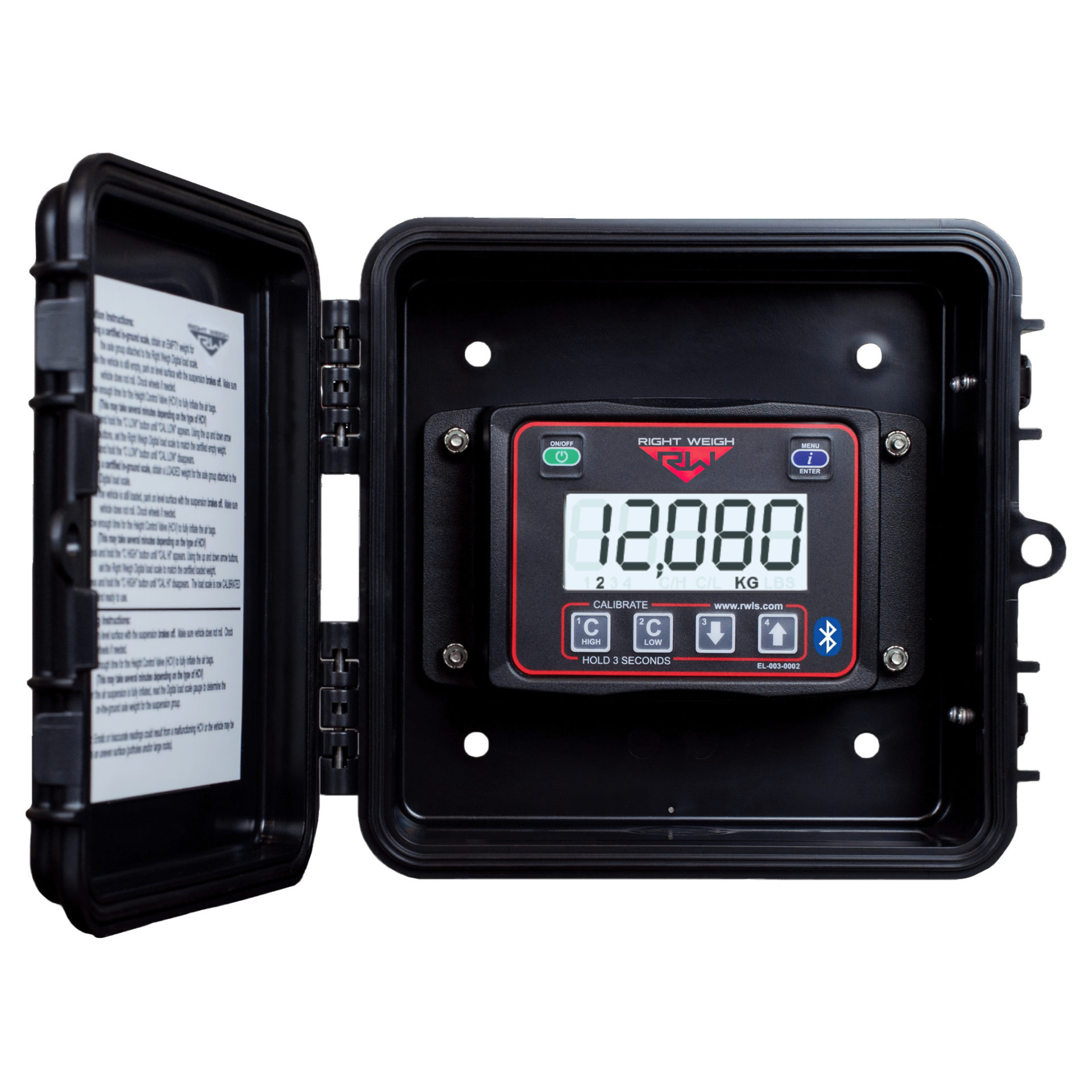 Transport Certification Australia has today announced that Right Weigh has obtained type-approval of a Smart OBM system at Category B.
Smart OBM systems use digital technology to collect and transmit mass data from vehicles in a reliable and standardised way.
Right Weigh has achieved type-approval for Smart OBM by collaborating with V-DAQ – a certified provider that offers the Telematics Monitoring Application (TMA) and Road Infrastructure Management (RIM) through the National Telematics Framework.
Together, Right Weigh and V-DAQ deliver specific aspects of the functional and technical requirements to obtain Smart OBM type-approval from TCA.
Details of the Right Weigh Smart OBM system type-approved by TCA are listed below:
Supplier
OBM system model
Category
MSU* model
Right Weigh
Right Weigh Exterior Digital Scales
OBM system
(Category B)
201-EBT-01B 201-EBT-02B 201-EBT-04B
*MSU means Mass Sensor Unit, which is the individual mass sensor fitted to each axle group.
Andy Mount, President and CEO at Right Weigh, said, "Our mission is to provide reliable and affordable load scale systems that support productivity, profitability and safety for the Australian transport industry. Right Weigh's 201 series Smart OBM approved gauge offers the most convenient, affordable system available to fleets in Australia."
Paul Fenech, Director at V-DAQ, said, "This type-approval demonstrates a combined effort between V-DAQ and Right Weigh to deliver what is possible with new and emerging technologies. The V-DAQ Right Weigh Smart OBM solution enables operators of all sizes to meet their Smart OBM requirements simply and affordably."
This combined effort is another demonstration of the flexibility of the National Telematics Framework, and how unique technology and business innovations can be brought to market to deliver intended outcomes.
Type-approval involves the assessment of OBM system 'types' against the performance-based requirements contained in the OBM System Functional and Technical Specification.
Find out about the three categories of type-approved OBM Systems (Categories A, B and C) which meet the needs of different stakeholders at tca.gov.au/obm.
See also our one-pager fact sheet with differences between categories of OBM systems – visit tca.gov.au/obm-factsheet.
Interested in offering type-approved OBM systems through the National Telematics Framework? Talk to us, or visit tca.gov.au/type-approved-obm. Stay connected – subscribe to receive updates from TCA.