Telematics Industry Group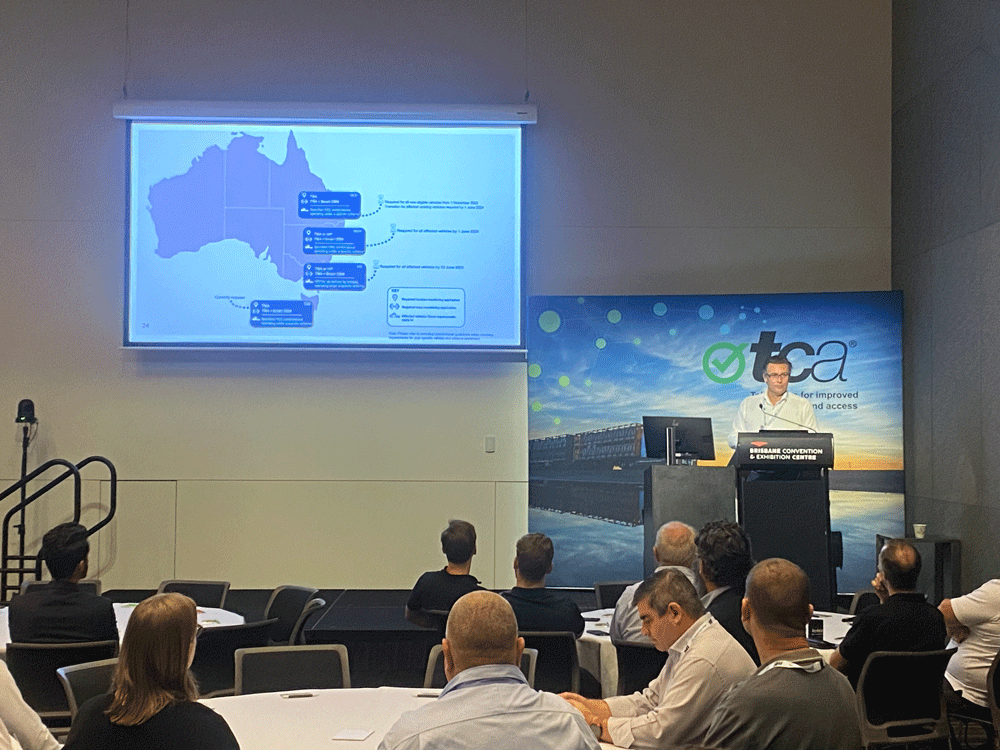 The Telematics Industry Group (TIG) provides a consultative forum between TCA and the telematics sector on government-led initiatives to improve the safety and productivity of transport, through the use of telematics.
With policy makers turning to the use of telematics and related intelligent technologies across a spectrum of applications to improve safety, productivity and efficiency, the TIG plays a key role in advancing positive outcomes through the intersection of policy and technology.
TCA welcomes participation from manufacturers and suppliers of telematics hardware, software and associated services.
Register for TIG
To register your interest in joining the TIG, please complete the on-line form below:
Last updated on 19 June 2023