Port of Fremantle Information
Helping drivers and operators plan smarter and safer journeys
Using Port of Fremantle information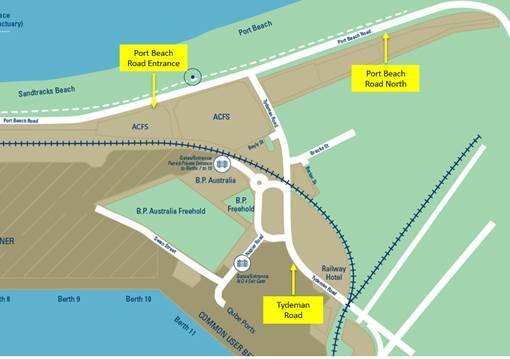 The Port of Fremantle provides real-time information on:
road closures,
congestion,
availability of port access slots and
other relevant information in the port precinct.
This information is intended to improve driver planning and scheduling on the way to the Port and enable a 'virtual truck marshalling area' for drivers and operators.
For telematics providers
A live stream of information is available for technology providers and transport operators through the TIX web API.
For transport operators managing telematics systems
Ask your technology administrator to use the Port of Fremantle information.
For telematics users
Ask your service provider to use the Port of Fremantle information.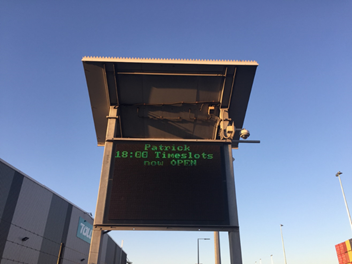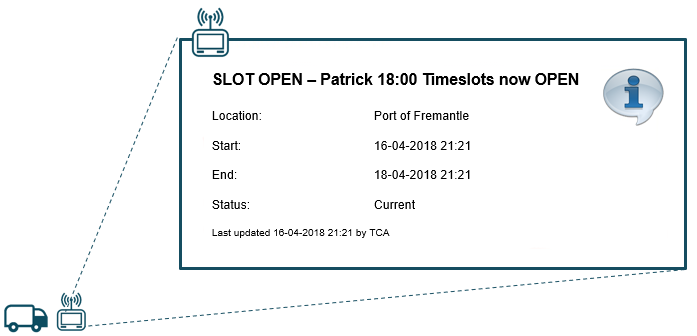 Last updated on 5 May 2021