25,000 IVUs that satisfy key TCA requirements installed in Australian heavy vehicles
29 October 2014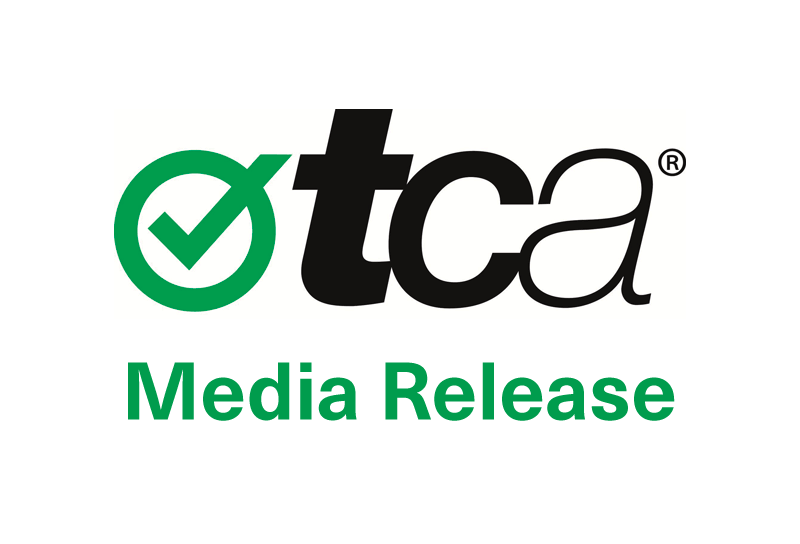 Transport Certification Australia (TCA) today reported on the estimated number of telematics In-Vehicle Units (IVUs) installed in heavy vehicles throughout Australia which satisfy key TCA requirements.
Intelligent Access Program (IAP) Service Providers have advised TCA that there are approximately 25,000 IVUs installed in heavy vehicles which meet the requirements of the IAP Functional and Technical Specification or the Telematics IVU Functional and Technical Specification, with some amendments.
"This represents a 65% increase in the number of IVUs since a similar survey was conducted two years ago," said TCA Chief Executive Officer, Chris Koniditsiotis.
"While it is recognised that not all transport operators need the IAP for their operations, it is pleasing to see that the industry is making IVU procurement decisions with a focus on value for money and performance."
"Moreover, it signals that the transport industry is seeking to optimise the management of their heavy vehicles, irrespective of their need to enrol vehicles in the IAP for road access purposes," said Mr Koniditsiotis.