BIGmate obtains type-approval for Telematics In-Vehicle Unit (IVU)
20 September 2016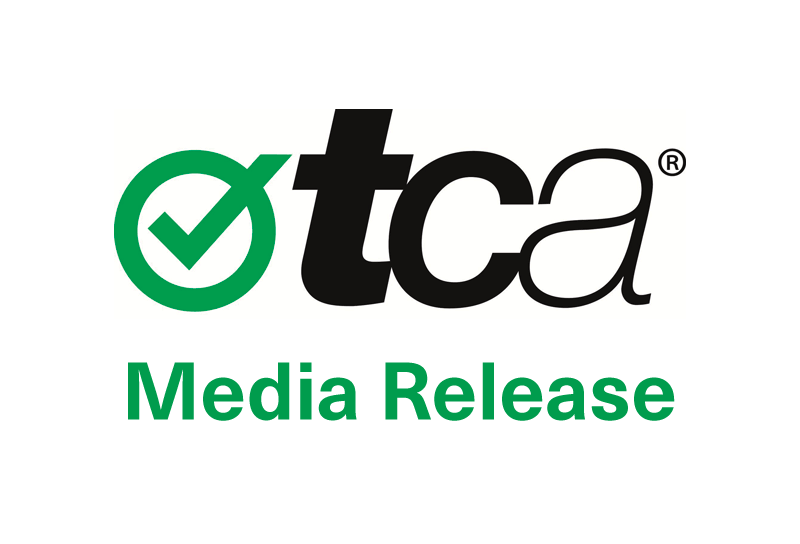 Transport Certification Australia (TCA) today announced that telematics provider BIGmate has obtained TCA type-approval for one of its Telematics IVU models.
TCA Chief Executive Officer, Chris Koniditsiotis, said "BIGmate has obtained TCA type-approval for one of its new Telematics IVU product offerings."
"By having put forward their Telematics IVU for independent assessment and type-approval by TCA, BIGmate can now clearly distinguish their Telematics IVU offering from others in the market."
"BIGmate has expressed it is responding to a shift in the expectations of purchasers, who are now not only better informed about the potential pitfalls of making ill-informed decisions about telematics, but are seeking assurance that the decisions they make will support their needs," said Mr Koniditsiotis.
"Significantly, the type-approval obtained by BIGmate is the first granted by TCA which involves a telematics provider not already certified by TCA. This demonstrates how the National Telematics Framework not only continues to attract requests for type-approval and certification from TCA, but allows end-users to benefit from a greater level of choice for telematics products and services that have been independently verified by TCA."
TCA type-approves Telematics IVUs on the basis of 'type', against the performance-based requirements contained in the Telematics IVU Functional and Technical Specification.
"Purchasers rely on TCA type-approval to ensure conformance with requirements sought by industry sectors, end-users and government are obtained," Mr Koniditsiotis said.
This means that type-approved Telemaitcs IVUs, as supplied to purchasers and end-users, meet the following requirements 'out-of the-box':
Robustness
Accuracy
Reliability
Tamper evidence
Data storage
Security.
BIGmate Managing Director, Mr Mark Shield, said that "Obtaining TCA type-approval was an important stepping stone for BIGmate. It not only signals our plan to seek type-approval of Telematics IVUs, but to obtain subsequent endorsement from TCA to support regulatory applications such as the Intelligent Access Program (IAP) – and On-Board Mass (OBM) systems linked to the IAP – as well as the forthcoming introduction of the Electronic Work Diary (EWD)."
"Besides the freight and logistics sector, the benefits of our type-approved Telematics IVU will be made available across a range of industry sectors which BIGmate supports, including the mining, insurance and marine sectors, as well as to fleet managers," Mr Shield said.
A list of all Telematics IVUs type-approved by TCA is available on TCA's website. The logo below identifies Telematics IVUs that have been type-approved by TCA:

This logo can only be used to accompany type-approved Telematics IVUs.
"TCA is always available to answer any questions stakeholders may have about type-approved Telematics IVUs, and the benefits of type-approval" said Mr Koniditsiotis.