BlackBox Control Obtains Type-Approval for New Telematics Device
25 November 2019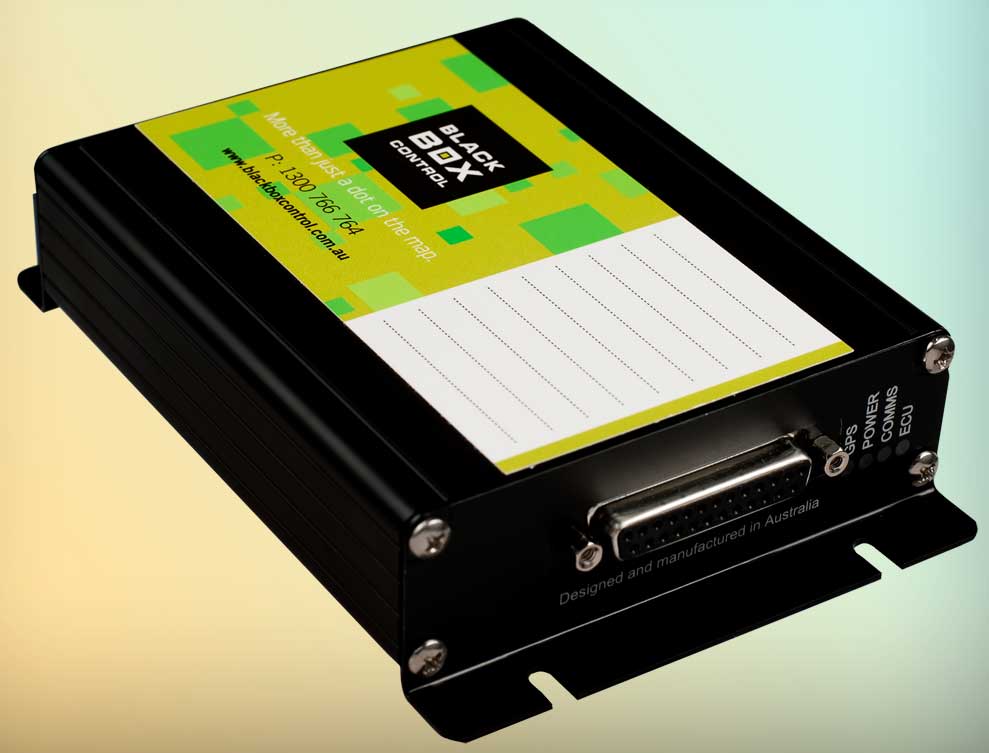 Transport Certification Australia is pleased to announce the type-approval of a BlackBox Control Telematics In-Vehicle Unit (IVU).
The new IVU is an original model designed and developed in Australia that positions BlackBox Control to offer new applications and features now available through the National Telematics Framework.
Details of the new type-approved IVU from BlackBox are listed below:
Provider

IVU Model Number

Firmware Version

Approved User Interfaces

BlackBox Control

8004IAPC-4G

1.02.01

2 User Interface types
TCA type-approval involves a functional and technical assessment of performance outcomes contained in the IVU specification, and an assessment of the organisation's business standing to support the technology and meet customer service and support.
BlackBox Control is a Certified Service Provider, and already supports numerous applications available through the National Telematics Framework, including:
"Our new type-approved IVU has the capability to support new applications and features being offered through the Framework, including Intelligent Mass functionality, which is being rolled-out during 2020," said Mark Langford, General Manager of BlackBox Control.
"Obtaining type-approval for our new IVU demonstrates our commitment to helping our transport customers to become safer and more productive. It follows September's announcement where BlackBox Control became the first provider certified for the new Hill Descent Monitoring (HDM) application."
A list of type-approved IVUs is available on the TCA website.
For more information on the National Telematics Framework, talk to us by phone on (03) 8601 4600 or contact us.