IAP service providers – the only way to obtain the IAP and flexible IAP pricing
19 April 2013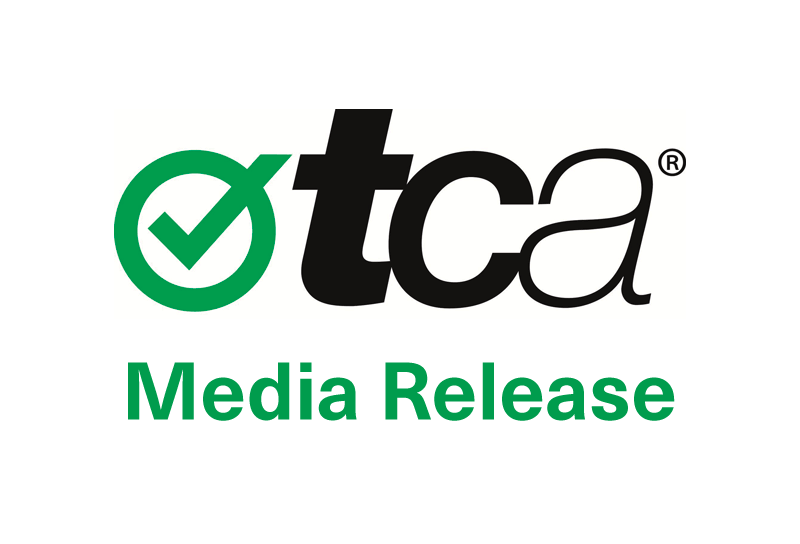 Following the release of details on the expansion of the Entry Options initiative and the introduction of Flexible IAP Pricing, Transport Certification Australia Limited (TCA) today took the opportunity to remind transport operators that these services can only be obtained from IAP Service Providers.
'TCA has been made aware of potentially misleading information that some telematics service providers have been giving to transport operators seeking IAP services,' TCA Chief Executive Officer, Mr Chris Koniditsiotis said.
'More specifically, it appears some telematics providers are purporting to offer IAP services, without being certified by TCA.'
Transtech Driven, Transport Compliance Services, BlackBox Control, Pinpoint Communications and CTrack are the only companies certified by TCA as IAP Service Providers.
'Only IAP Service Providers satisfy the functional, technical, legal, business and probity requirements demanded by Australian Governments for the IAP,' Mr Koniditsiotis said.
Given the strong level of interest in the IAP from the transport sector, transport operators are encouraged to contact TCA directly on 03 8601 4600 or [email protected] with any concerns about service provider legitimacy.