Important information for Transtech Driven IAP customers
2 March 2016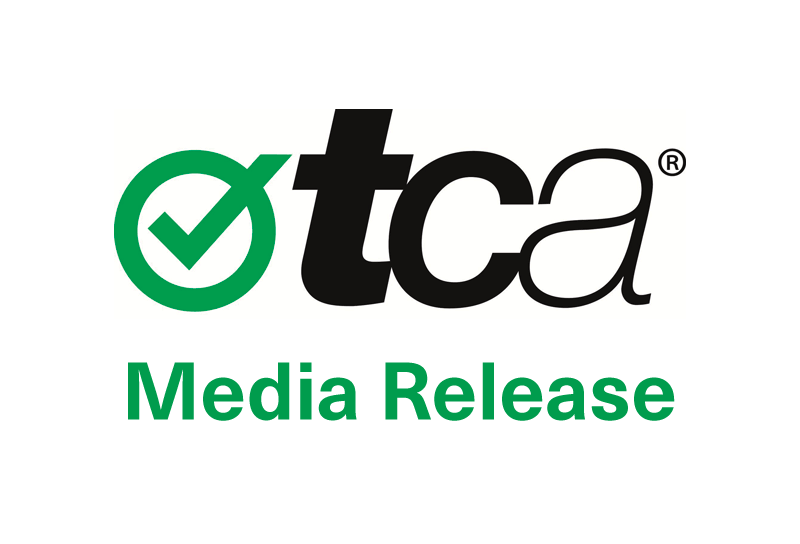 Transport Certification Australia (TCA) today released important information for Transtech Driven customers regarding transition arrangements to ensure the continuity of Intelligent Access Program (IAP) Services.
"The certification of Navman Wireless Australia announced by TCA on 8 February 2015 coincided with its acquisition of an existing IAP Service Provider – The Transtech Driven Partnership (Transtech Driven)," said TCA Chief Executive Officer, Chris Koniditsiotis.
"Although Transtech Driven customers in the near-term, is continuing to provide IAP Services to its existing IAP Transtech Driven's IAP customers will need to transition to Navman Wireless Australia, or any other IAP Service Provider, to ensure they continue to receive IAP Services into the future."
"Transport operators receiving IAP Services from Transtech Driven are reminded that they will not automatically transition to Navman Wireless Australia."
"Transtech Driven will remain certified as an IAP Service Provider until such time that transition arrangements with all its existing IAP customers are finalised," said Mr Koniditsiotis.
The IAP is a regulatory telematics application of the National Telematics Framework, and provides a 21st century approach for the road use management of heavy vehicles.
Only IAP Service Providers can provide IAP Services.
Transport operators can obtain further information by contacting Transtech Driven on 1300 IAP 123 (1300 427 123), or TCA on (03) 8601 4600 or at [email protected]