New registered service provider for the Road Infrastructure Management application
28 September 2020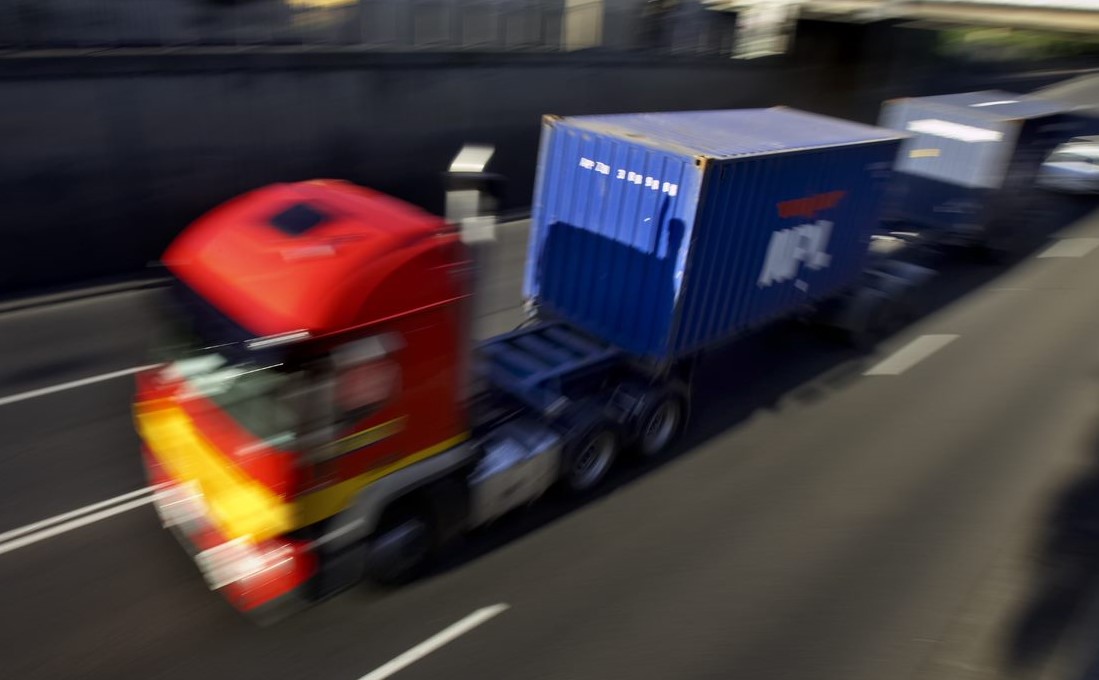 Transport Certification Australia today announced SolBox as a registered service provider of Road Infrastructure Management (RIM), an application of the National Telematics Framework.
The RIM application enables the collection of road use data from vehicles fitted with a telematics device, and is used by road agencies to drive productivity and safety reforms, while reducing costs.
SolBox is an Australian company with a background in intelligent process automation solutions with focus on optimisation, real-time turnaround and digital Chain of Responsibility (CoR) safety and service.
Theo Popescu, the Chief Technology Officer at SolBox, said, "We have a track record of improving business mobility and automation using industry leading tools and technologies. SolBox offers bespoke solutions that underpin efficient processes and drive real-time insights for operational support, job management and customer interaction."
Information about SolBox is available at solbox.it.
"At SolBox, we work hand-in-hand with each customer and project team member to develop the right strategy and solution for their business. RIM is yet another opportunity to meet our customers' needs," said Mr Popescu.
A key element of the RIM application is that transport operators can use their existing telematics devices and service providers.
"We're keen to work with transport operators looking to use RIM to collect and benefit from road data from their vehicles – it's easy to get started, we'll handle the enrolment process for you," said Mr Popescu.
Information on how the RIM application is being used for new productivity and safety initiatives is available under RIM schemes on our website.
See also: Information for Transport Operators.
Interested in offering RIM as a registered provider? Talk to us, or visit tca.gov.au/rim.
Stay connected – subscribe to receive updates from TCA.