TCA – A key participant in Sandown Drive Days (7 and 8 March 2013)
28 February 2013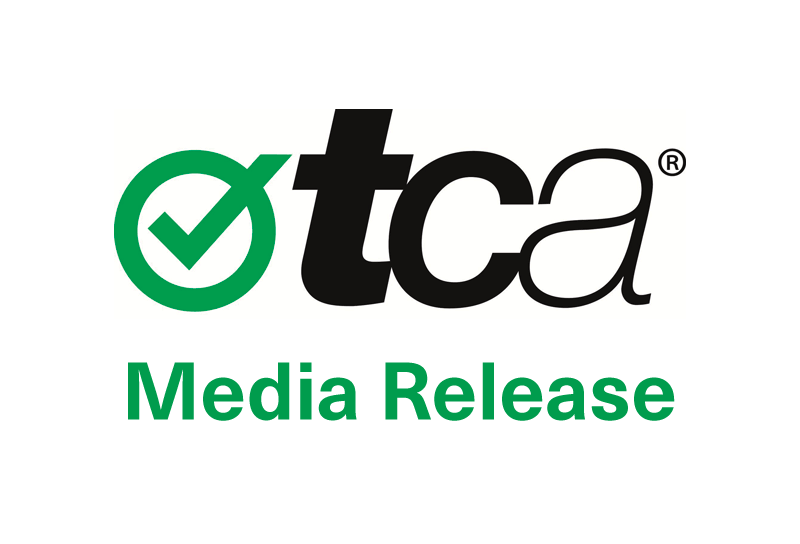 TCA today announced that it is a key participant of the Sandown Drive Days event, which is being hosted by the Victorian Transport Association (VTA), on 7 and 8 March 2013.
The event, which will be held at the Sandown Raceway near Melbourne, provides two days of activities across a range of areas including:
On track driving of heavy vehicles, cars and vans
Vehicle maintenance demonstrations
Technology demonstrations
Safety and productivity demonstrations
Bulk tanker emergency exercise and tanker inspection.
The Chief Executive Officer of TCA, Mr Chris Koniditsiotis, said 'I acknowledge the leadership of the VTA in working across government and industry to promote improved safety and productivity in the use of commercial vehicles through the Sandown Drive Days event.'
'TCA is pleased to be part of this leading event, and to offer attendees an opportunity to speak directly with senior technical and engineering personnel from TCA.'
'TCA will also provide an insight into how it provides assurance to users of telematics systems and services, through its national certification and audit program established for Australian Governments,' Mr Koniditsiotis said.
'In addition, event attendees will also have the opportunity to talk with TCA representatives to learn about:
The National Telematics Framework administered by TCA
The availability of TCA's new Certified Telematics Service (CTS), which has been introduced in response to calls for the provision of independently certified and audited telematics systems and associated services
TCA's lead in developing an internationally adopted ISO standard: ISO 15638 – Framework for Collaborative Telematics Applications for Regulated Commercial Freight Vehicles
The work TCA is performing in Sweden to improve productivity, safety and environmental outcomes
The advancements being made to the Intelligent Access Program (IAP), to make it more flexible and cost effective for transport operators
How TCA can assist transport operators with ways to better manage vehicle speed.
'The Sandown Drive Days event provides a unique opportunity for attendees to experience and learn about the very latest commercial vehicle developments first hand.'
'It's also a way to gain a better appreciation of the tools available to achieve improved productivity, safety and compliance management outcomes,' Mr Koniditsiotis said.
Further information on the Sandown Drive Days event is available on the Sandown website.