TCA announces a world first ahead of next month's ITS World Congress in Melbourne
22 September 2016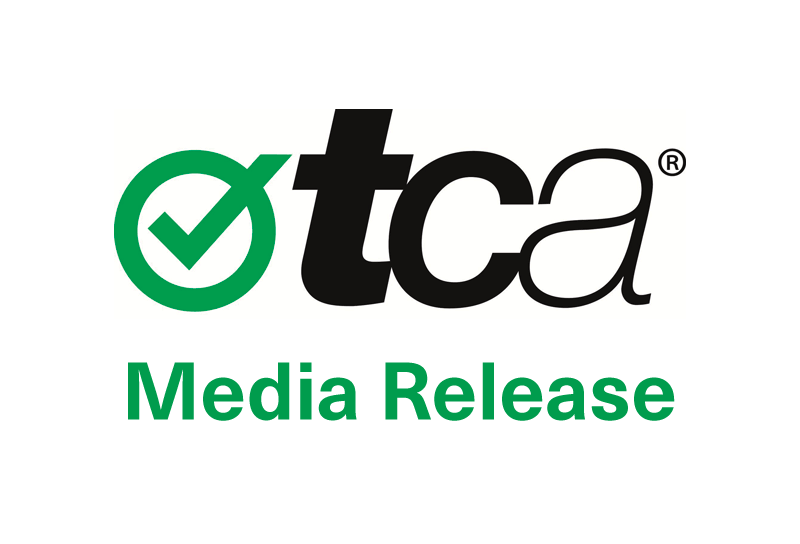 Transport Certification Australia (TCA) today announced a world first will occur at the 23rd ITS World Congress, to be held in Melbourne 10 – 14 October.
As the Official Demonstrations Partner for the Congress, TCA has worked collaboratively with some of the world's leading providers of intelligent transport systems, to showcase the latest in connected and automated vehicle technology applications on the streets of Melbourne.
The technical demonstrations and tours will showcase applications of the latest ITS technology, including connected, driverless and automated vehicles.
TCA Chief Executive Officer, Chris Koniditsiotis said "For next month's ITS World Congress, TCA wasn't content to simply coordinate a series of unconnected technology demonstrations."
"Instead, we set ourselves objectives that would surpass expectations."
"What will make the demonstrations at the Melbourne ITS World Congress distinctive from previous congresses is the focus on interoperability."
"This focus will allow – not only for the first time at an ITS World Congress, but the first time anywhere in the Southern Hemisphere – individual demonstrators to 'talk to each other' and the roadside using an open, agreed language."
TCA has worked closely with VicRoads to organise next month's demonstrations, which will be showcased in South Melbourne.
VicRoads has equipped seven sets of traffic signals along Clarendon Street – a stone's throw from the Congress venue. Delegates attending the Congress will be able to experience first- hand interoperable Vehicle-to-Infrastructure (V2I) applications, by travelling through these intersections in a connected vehicle.
"This is the first time many of these technologies have been tested outside of a simulated or tightly controlled environment," said Mr Koniditsiotis.
"Interoperability doesn't occur by accident. The collaborative development, testing and application of standards is essential. But making sure they work in the real world is the real test.
"It takes leadership, a shared commitment and – arguably most importantly – an understanding of not just the technology, but of the role people play in its implementation and realisation."
ITS Australia Chief Executive Officer, Susan Harris said "Thanks to great collaboration with TCA, VicRoads and our demonstration partners we have been able to really push the boundaries for this world leading demonstration of interoperability."
To find out more about the World Congress demonstrations visit: www.itsworldcongress2016.com/demonstrations