TCA announces MTData as a Certified Service Provider
28 June 2021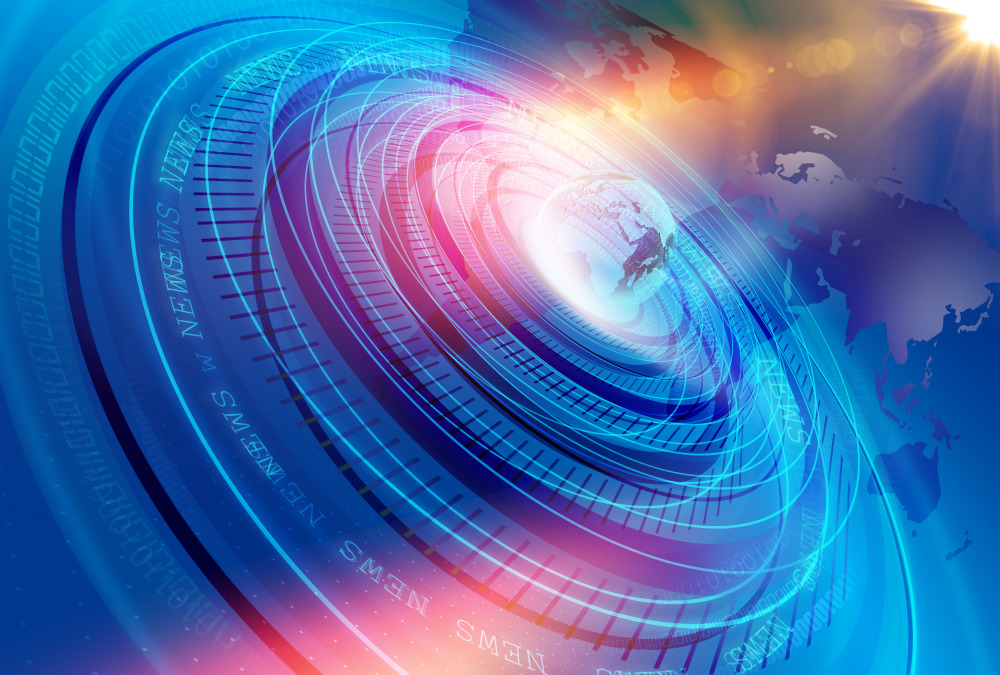 Transport Certification Australia today announced MTData as a certified service provider through the National Telematics Framework (NTF).
The certification of MTData means that it can now offer the Intelligent Access Program (IAP), Telematics Monitoring Application (TMA) and Road Infrastructure Management (RIM) applications to transport operators across the country.
MTData is Australian-owned and operated, and supports businesses with tailored telematics hardware and software.
The certification heralds the retirement of Transport Compliance Services (TCS) – a fully-owned subsidiary of MTData – and one of the original IAP service providers to be certified by TCA.
Existing IAP customers with TCS are now migrated across to MTData.
With this certification, MTData can now offer the full range of applications available through the NTF to transport operators.
Aaron Balthazaar, GM Certified Telematics for MTData, said, "With almost 20 years in fleet management tailored to the Australian industry, we're pleased to add IAP and TMA to our service offerings that combine intelligent firmware with high-quality technology."
He said, "This positions MTData for the future needs of our customers who want to take advantage of new arrangements available in Victoria and New South Wales. These include Higher Mass Limits in NSW, Special Purpose Vehicle (SPV) and Performance-Based Standards (PBS) Vehicle Monitoring schemes in Tasmania, and the High Productivity Freight Vehicle Monitoring Scheme (HPFV) in Victoria."
Interested in offering the IAP, TMA or RIM applications through the National Telematics Framework? Talk to us by phone at (03) 8601 4600 or email at [email protected], or visit:
Stay connected – subscribe to receive updates from TCA.