TCA announces new IAP Service Provider – Navman Wireless Australia
8 February 2016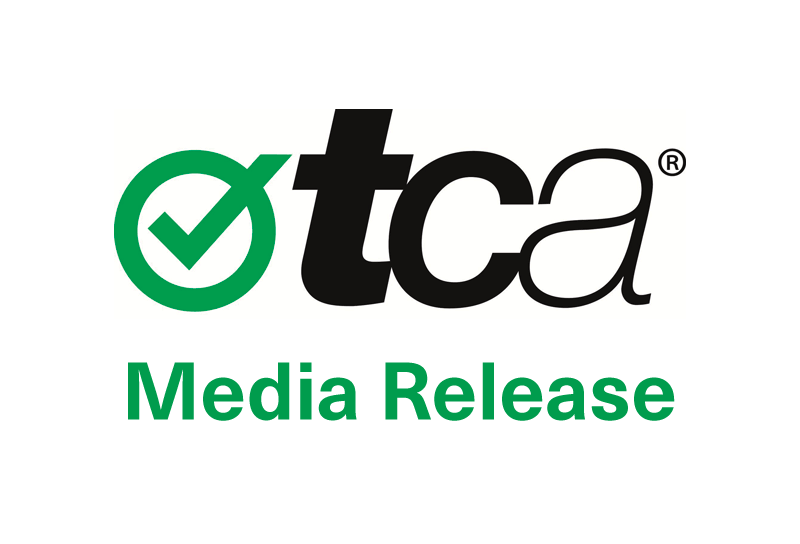 Transport Certification Australia (TCA) has announced that Navman Wireless Australia Pty Limited (Navman Wireless Australia) has obtained certification as an Intelligent Access Program (IAP) Service Provider.
"TCA's certification of Navman Wireless Australia coincides with its acquisition of the Transtech Driven Partnership (Transtech Driven)", said Chief Executive Officer, Chris Koniditsiotis.
Navman Wireless Australia Pty Limited is the Australian operating company of Navman Wireless.
"For transport operators currently obtaining IAP services from Transtech Driven, there is no immediate need to do anything in relation to this announcement."
"As the national administrator of the IAP, TCA is working through both parties to advise Transtech Driven's IAP customers of future arrangements."
Andrew Rossington, the Chief Executive of Transtech Driven, said "This is an exciting change for Transtech Driven and our customers, and we'll be contacting all our customers to discuss the transition with them."
Ian Daniel, Vice President & Managing Director, Asia Pacific for Navman Wireless – and spokesperson for Navman Wireless Australia – said "Navman Wireless Australia is committed to providing current Transtech Driven customers with a seamless transition to our IAP service."
"Transtech Driven will operate as a business unit of Navman Wireless Australia and will continue to support their customers as usual," said Mr Daniel.
The IAP is a regulatory telematics application of the National Telematics Framework, and provides a 21st century approach for the road use management of heavy vehicles.
Only IAP Service Providers can provide IAP services.
TCA is happy to answer any enquiries from stakeholders, including transport operators by contacting us on (03) 8601 4600 or [email protected].
Further information about the IAP can be found at www.tca.gov.au.