TCA appoints new Senior Manager, Implementation and Maintenance
7 October 2013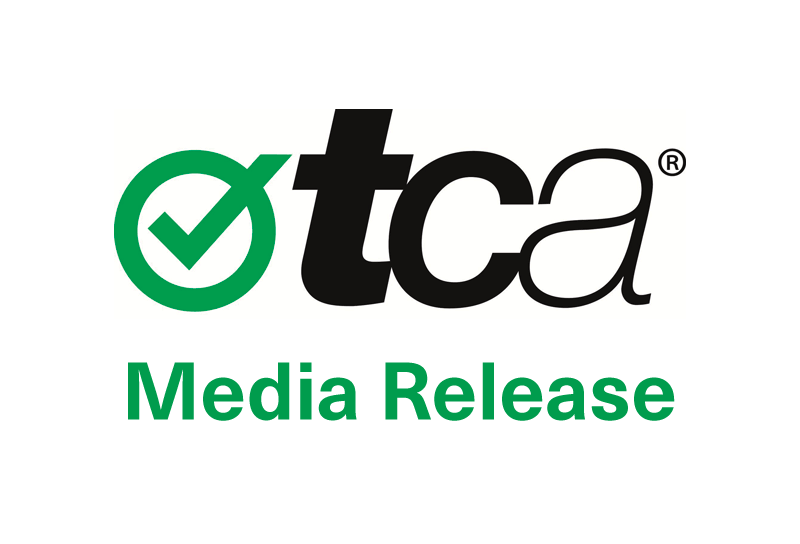 Transport Certification Australia (TCA) has announced its appointment of Mr Paul Silveston to the role of Senior Manager, Implementation and Maintenance.
Mr Silveston has extensive implementation and operational experience, and brings considerable capabilities in managing major technical and operational programs for government.
'Mr Silveston has significant experience in industrial electronics and data analysis in environments ranging from vehicle manufacturing to retail banking. He has also designed and implemented information systems for major logistics suppliers,' said TCA Chief Executive Officer, Chris Koniditsiotis.
'Most recently, Mr Silveston has worked on a major toll-road implementation, has advised the Independent Reviewer of the Eastlink Freeway Project – as well as the Independent Reviewer and Environmental Auditor of the Victorian Desalination Plant – on matters of technical compliance with regulatory requirements.'
'With government agencies calling for real-world implementation and operational experience to support the growing use of telematics and intelligent technologies, Paul's experience and capabilities were a natural fit.'
'Paul's experience across the public and private sectors will be invaluable as Australia moves towards the implementation of Cooperative Intelligent Transport Systems (C-ITS) applications.'
'The major safety and efficiency gains promised by C-ITS can only be realised if Australia moves beyond research pilots, trials and evaluations of new technologies,' said Mr Koniditsiotis.
'More specifically, Australia cannot afford to lag behind the developments occurring in other countries. TCA is therefore securing the skills and capabilities necessary to support government agencies in moving towards the expanding use of telematics and intelligent technologies.'
'Paul's appointment further strengthens TCA's role in deploying national programs which span the complex intersection of policy, technical, commercial and operational settings through the National Telematics Framework.'
'Paul will oversee a growing suite of applications and type-approvals being made available through the Framework – which is widely recognised as the world's best practice approach to enable technology-based reforms and initiatives through ISO 15638 – Framework for Collaborative Telematics Applications for Regulated Commercial Freight Vehicles international standard,' said Mr Koniditsiotis.