TCA breakfast event – promoting safety through Telematics
3 May 2018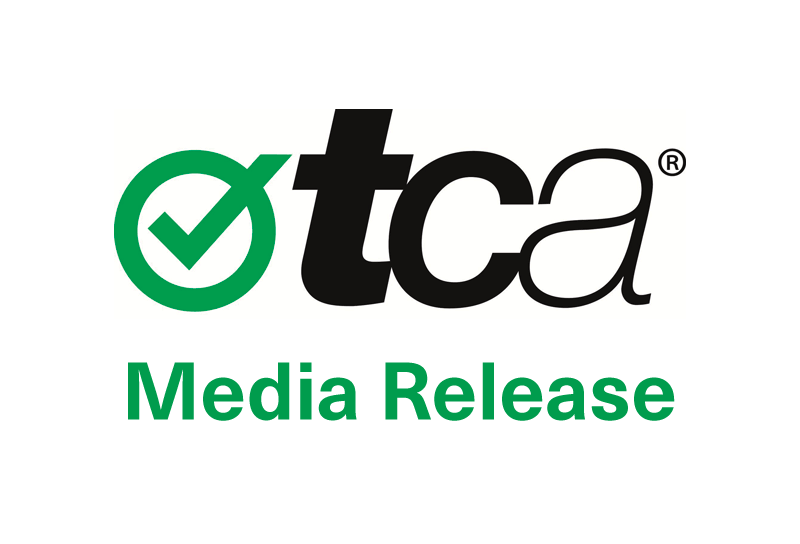 Transport Certification Australia (TCA) today hosted the Safety Through Telematics event in Rooty Hill, Sydney.
The event attracted over 70 delegates from across the transport and technology sectors. Attendees included heavy vehicle operators, fleet managers, road managers, safety and technology experts and providers of technology products and services to the industry.
Speakers included Chief Executive Officer of TCA, Chris Koniditsiotis, and:
Chief Inspector Phillip Brooks, Stakeholder Manager, Traffic & Highway Patrol Command, NSW Police Force
Roger Weeks, Director Compliance, Compliance and Regulatory Services, Roads and Maritime Services (RMS)
Simon O'Hara, General Manager, Road Freight NSW.
Chief Inspector Brooks highlighted the evidence of increased tampering of speed limiters and the devastating impact of drugs and fatigue on all road users. He delved into the impact fatigue has on not only the driving task and but also working in and around the truck – such as distraction, safety checks, connecting trailers and vehicle safety and security.
The presentation by Mr Weeks included the following key statistics:
Last year, 392 people were killed in road crashes in NSW (with heavy vehicles being the key vehicle in 46% of fatal crashes in NSW)
The key causes of these fatal crashes were speed, fatigue and drugs and alcohol
National Transport Commission (NTC) research has shown that there would be a 29% reduction in heavy vehicle crashes if speed limits were complied with.
Mr Weeks highlighted that to meet Chain-of-Responsibility (CoR) requirements, transport operators needed effective management systems and practices. Despite telematics and other technologies being widely available – and their ability to proactively manage safety – there remain challenges in promoting their widespread adoption across parts of the heavy vehicle industry.
The event highlighted that the benefits of telematics – and collecting data with appropriate levels of assurance – are widely recognised. The challenge is for government, industry and the telematics sector to lead improved safety outcomes by working together – and promoting the benefits through cost effective telematics devices and services.
Linfox representative, Craig Olsson, Group Manager Compliance, reiterated the public call by Linfox to mandate telematics in heavy vehicles.
TCA will progress the actions from today's event with the NSW Government, other jurisdictions, the transport industry and the telematics sector, and work on expanding the suite of safety-based applications already available through the National Telematics Framework.