TCA commences work on EWD implementation
23 November 2015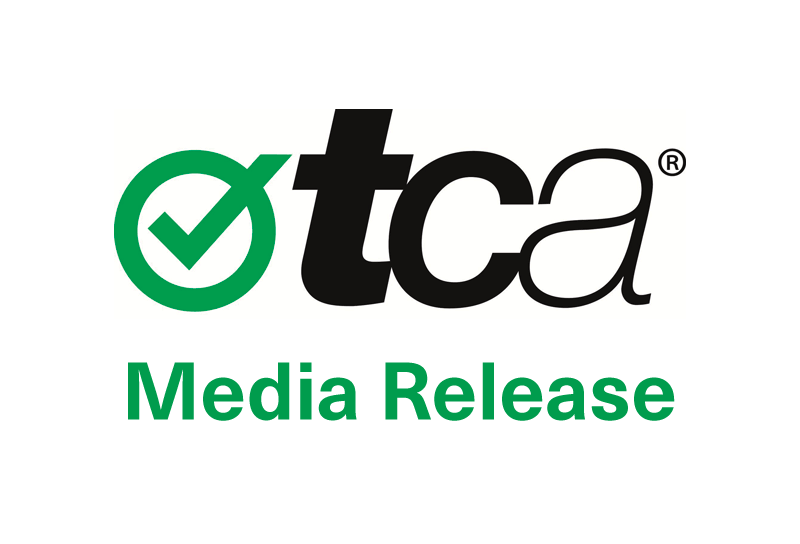 Transport Certification Australia (TCA) today announced it has now commenced work on the implementation of Electronic Work Diaries (EWD) with the National Heavy Vehicle Regulator (NHVR).
TCA Chief Executive Officer, Chris Koniditsiotis said that EWD is a road transport safety reform that provides for improved productivity, enabled through advances in the use of telematics, and the availability of the National Telematics Framework.
"The implementation of EWD will represent yet another application of the National Telematics Framework – in addition to the existing regulatory and commercial applications already available through the Framework – consistent with the direction endorsed by Ministers in 2008," said Mr Koniditsiotis.
"This means that the introduction of EWD will ensure transport operators do not need to purchase new, stand-alone systems or technologies, subject to decisions by telematics providers to offer EWD services."
"With the passage of the Heavy Vehicle National Law (HVNL) Amendment Bill through the Queensland Parliament in mid-September 2015, the legal enablers to implement EWD for use by transport operators – to replace the need for paper-based work diaries – are now in place."
"The commencement of the implementation of EWD follows a significant amount of planning by TCA and the NHVR."
"As this is a major technological and regulatory reform, the implementation of EWD will involve coordinated activities not only between TCA and the NHVR, but with road and transport agencies, police and other stakeholders."
"TCA will continue to engage with both the transport and telematics industries during the implementation of EWD," said Mr Koniditsiotis.
"As a regulatory telematics application, EWD services will be certified by TCA on behalf of the NHVR and Australian Governments."
TCA anticipates that the commencement of EWD Service Provider certification will commence in 2017 closely followed by transport industry use.
Telematics providers can visit the TCA website to view the current draft EWD Specification, and are invited to contact TCA for further information.