TCA Establishes Interoperability for Fatigue Management Devices
18 April 2019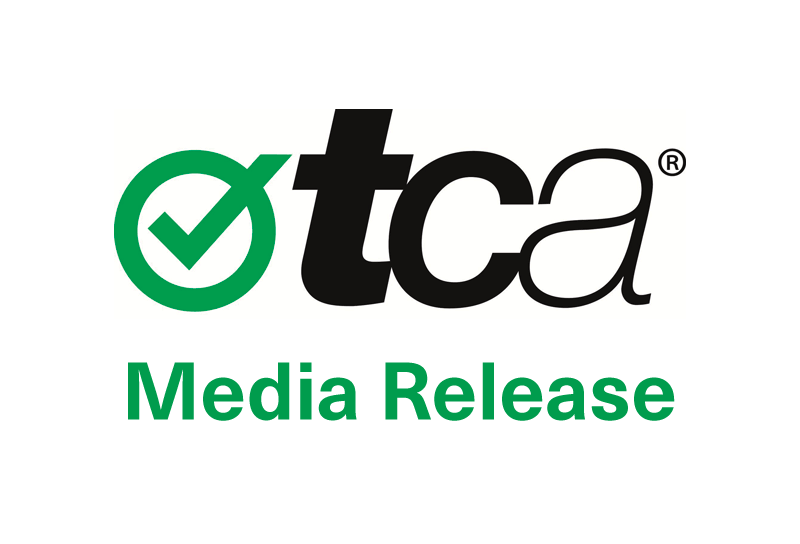 Transport Certification Australia (TCA) has released an interoperability protocol for fatigue management devices.
The protocol establishes – for the first time – a standardised way to transfer information, to ensure interoperability between different fatigue management devices and other connected devices in a vehicle.
TCA has worked with telematics providers and suppliers of fatigue management devices to develop the protocol. A working group was established in May 2018 to ensure the protocol met the functional requirements demanded by technology stakeholders – including telematics device providers and other industry stakeholders – and users of fatigue management devices.
Three main objectives guided the development of the protocol:
Enable standardisation and interoperability
Remove barriers to the use of fatigue management devices
Easy adoption across all technology providers.
The protocol responds to the growing use of fatigue management devices and the need for them to talk to connected telematics devices, and vice versa, in a consistent manner.
A lack of interoperability reduces the ability for transport operators and drivers to move seamlessly between the use of different devices and services—restricting flexibility and choice.
The protocol forms part of the National Telematics Framework, the digital business platform for telematics and related technologies.
Importantly, the protocol has been designed to provide interoperability for the use of telematics and fatigue management devices across all users and industry sectors.
Visit the TCA website for:
For more information about the new communications protocol, talk to us by phone on (03) 8601 4600 or contact us.