TCA presenting at Victorian Transport Association State Conference
2 May 2013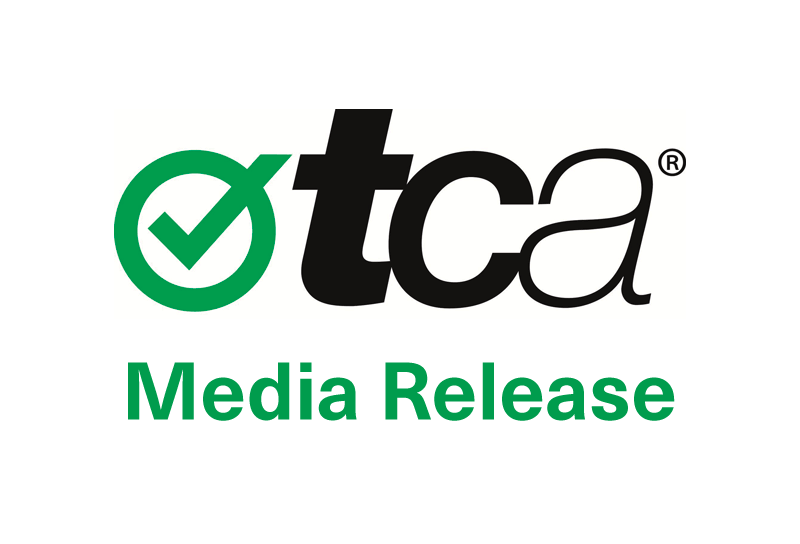 Transport Certification Australia (TCA) today announced its Chief Executive Officer, Chris Koniditsiotis, will be presenting at the 2013 Victorian Transport Association (VTA) State Conference, which is being held over two days on 27 and 28 May 2013.
'In recognising the theme of this year's Conference – 'Building a Better Business' – TCA will highlight how VTA's members can best utilise technology to deliver a combination of regulatory and business outcomes,' Mr Koniditsiotis said.
'The transport sector has always led the way in the early adoption of technology. The challenge is how to leverage synergies between your business needs, and the regulatory expectations of governments – both now and into the future,' Mr Koniditsiotis said.
'At the Conference, I'll explain why Governments have agreed to establish the TCA National Telematics Framework, and the benefits it presents to transport operators.'
'Recent announcements by the New South Wales and Victorian Governments highlight the growing use of the Intelligent Access Program (IAP) as a way to drive productivity gains for the industry, while managing community expectations.'
'I will use the occasion to explain the new opportunities available to transport operators through the recent advancements made to the IAP – namely the Entry Options initiative and Flexible IAP Pricing.'
'TCA has been buoyed by the collaborative approach with industry that has led to these positive reforms to the IAP.'
Mr Koniditsiotis also welcomed the recent announcement by the Victorian Government on the expanded access being made available to Higher Productivity Freight Vehicles (HPFVs) through the IAP.
Mr Koniditsiotis will provide details on how the IAP will be used for HPFVs, and what it means for transport operators seeking to take advantage of the new arrangements.
'The IAP will play an integral role in the Cubic Freight Network in Victoria and we look forward to working with our stakeholders to ensure its success,' said Mr Koniditsiotis.
'I will also highlight how transport operators can better manage their Chain of Responsibility (CoR) obligations by taking advantage of Intelligent Speed Management (ISM), which specifies the technical and operating requirements necessary to obtain accurate speed measurements from GPS-based telematics systems,' Mr Koniditsiotis said.

There will be an opportunity to ask Mr Koniditsiotis questions at the conclusion of his presentation.