TCA recognises technology achievements at the 27th Australian Freight Industry Awards
5 August 2016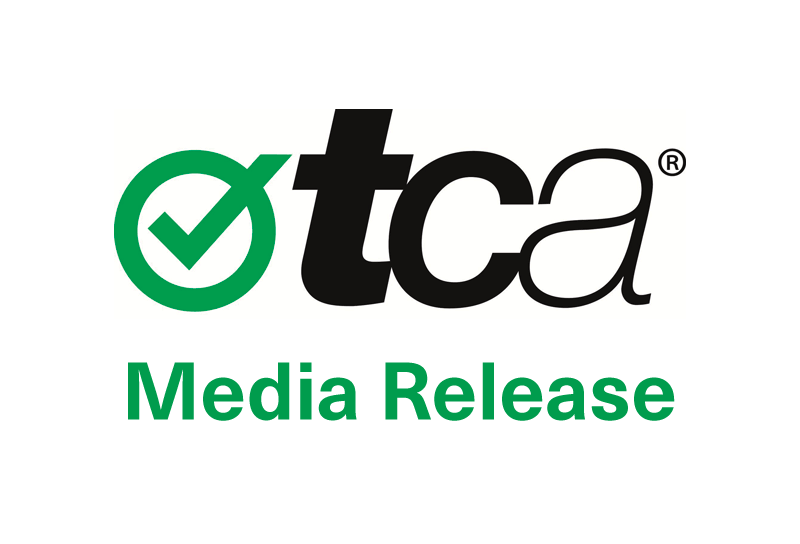 Transport Certification Australia (TCA) has announced it is again the proud sponsor of the Application of Technology Award at the Australian Freight Industry Awards (AFIA), which is being held on the evening of 3 September 2016 in Melbourne.
TCA Chief Executive Officer, Chris Koniditsiotis said "TCA has a long held relationship with the VTA, and we are pleased to once again sponsor the Application of Technology Award."
The AFIA, which are hosted by the Victorian Transport Association (VTA), are designed to reward excellence and to raise the standards and public perception of the Australian freight industry.
"TCA are long-time supporters of the AFIAs," said VTA CEO, Peter Anderson. "As an industry group we appreciate their generous support of our events, along with efforts to help our industry prosper through the use of technology."
The Application of Technology Award recognises the individual, group or organisation that has applied innovative technology systems to their business to enhance productivity or solve a problem resulting in a positive outcome.
Mr Koniditsiotis said, "The road freight industry is widely recognised as a leader in the use of technology to drive improved productivity and safety outcomes."
"The Application of Technology Award provides a way to publicly recognise innovative uses of technology, which deliver real results to the transport and logistics sectors."
"More broadly, these Awards provide an opportunity to convey to the broader community the efforts and progress being made to deliver improved transport safety, productivity and sustainability."
"I acknowledge the efforts of the VTA in celebrating the achievements of the road transport industry through the AFIA," Mr Koniditsiotis said.
Nominations for the awards are open until Monday 15 August 2016. For further information on TCA visit www.tca.gov.au.
For further information about the Australian Freight Industry Awards visit www.vta.com.au.