TCA releases a new resource for the Intelligent Access Program (IAP)
1 September 2016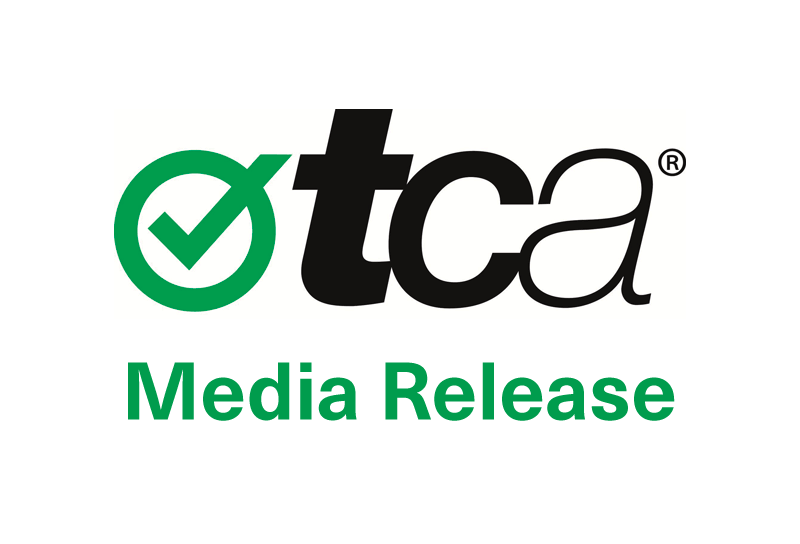 Transport Certification Australia (TCA) has released a new document which will help stakeholders better understand the IAP.
The Overview of the IAP Functional and Technical Specification allows a wider audience to understand and appreciate the IAP and the importance of heavy vehicle access management on our road networks.
TCA Chief Executive Officer, Chris Koniditsiotis said "The IAP is a world first program that has been operational in Australia since 2009. The overview document responds to increased interest from local and international stakeholders."
A number of factors have contributed to this growing level of interest:
The continued introduction of new access arrangements by regulators and road managers in Australia
The organic growth of heavy vehicles enrolled in the IAP (there was a 12% increase recorded during 2015-16)
The adoption of the IAP operating model through the International Standards Organisation (ISO)
The recent operational pilot of the IAP in Sweden.
As a cornerstone of the National Telematics Framework, the IAP uses certified telematics services to manage heavy vehicle access to the road network.
"The IAP enables an increase in the productivity of road freight transport while improving road safety, asset management and environmental outcomes. It gives transport operators flexible access to the Australian road network to suit their specific business and operational needs," Mr Koniditsiotis said.
The overview document captures the key functional and technical aspects of the IAP Functional and Technical Specification, in a language everyone can understand. It also describes the roles and responsibilities of the different entities involved in the operation of the IAP.
"The IAP is now an important part of Australia's heavy vehicle landscape, and an important part of the road network in general, and importantly, has benefited from ongoing advancements since its introduction in 2009."
"Many may not be aware, for example, that the IAP Functional and Technical Specification has been subject to ongoing development and evolution, by incorporating new functional and technical requirements which respond to the evolving needs of users and advances in technology."
"Heavy vehicle access affects all road users, but unlike other road rules, it is not widely understood. The Specification is an essential document because it is used by decision makers and IAP participants, and is now available as a resource for a general audience."
"As the Australian leader of advice in the use of telematics and related intelligent technologies, TCA continues to provide both technical and practical information on emerging technology and associated policy issues," Mr Koniditsiotis concluded.
The Overview of the IAP Functional and Technical Specification can be obtained at www.tca.gov.au.
Telematics providers who wish to become certified as an IAP Service Provider may contact TCA for a full version of the IAP Functional and Technical Specification.