TCA releases Electronic Work Diary (Draft) Specification
23 October 2013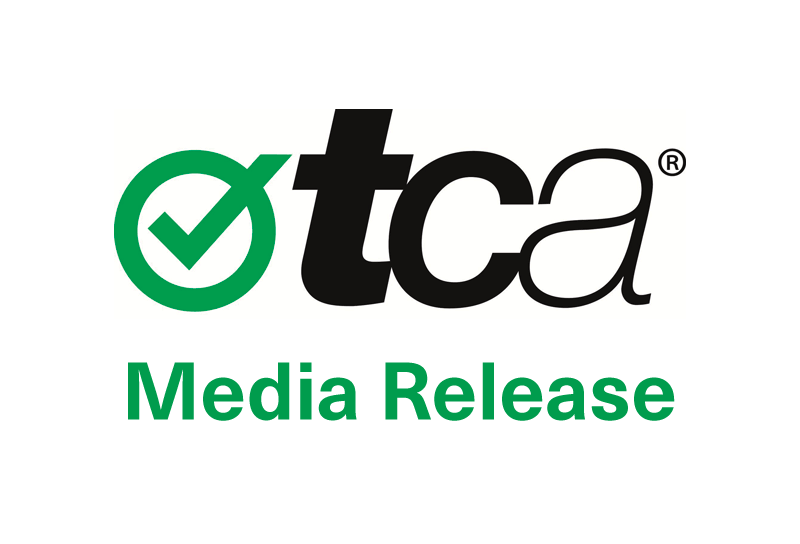 Transport Certification Australia (TCA) today acknowledged the release of the Final Report Operational Pilot of Electronic Work Diaries (EWDs) and Speed Monitoring Systems, following the announcement by Transport for New South Wales (TfNSW).
The Pilot sought to test EWDs in an operational setting, to provide recommendations to assist in further developing the fatigue policy led by the National Transport Commission (NTC), and the functional and technical requirements for EWDs led by TCA.
"I am pleased to advise that EWDs were found to be technically and operationally feasible," said TCA Chief Executive Officer, Chris Koniditsiotis.
"The Pilot also helped identify the safety benefits that can be realised through the implementation of EWDs, which have the potential to save lives and reduce road trauma where driver fatigue is a contributing factor."
"The publication of the Final Report coincides with TCA's release of the EWD Functional and Technical Specification (Draft), along with a paper by the NTC – Preparing Australia for Electronic Work Diaries: Regulatory Issues Paper."
"The Draft Specification aligns with international ISO standards for regulated telematics applications – offering a performance-based, multi-provider model which promotes flexibility and innovation, and provides choice for transport operators."
"TCA acknowledges the leadership of the New South Wales Government, TfNSW and Roads and Maritime Services (RMS), along with the valuable input provided by a range of stakeholders from the heavy vehicle industry, telematics providers, road and transport agencies and Police."
"The Pilot demonstrated the value of coordinating a technology-based operation with both government and industry stakeholders, which provided a two-way exchange of learning and knowledge, helping shape policy and operational settings," said Mr Koniditsiotis.
The Draft Specification and the NTC issues paper will assist the National Heavy Vehicle Regulator (NHVR) develop an implementation plan for EWDs – in accordance with the decision by the Standing Council on Transport and Infrastructure (SCOTI) in May 2013.
"TCA is providing all necessary support to the NHVR to align the technical and operating requirements and ensure their obligations with respect to EWDs are met," said Mr Koniditsiotis.
The three complementary documents are detailed below: