TCA releases Telematics Data Dictionary
11 December 2014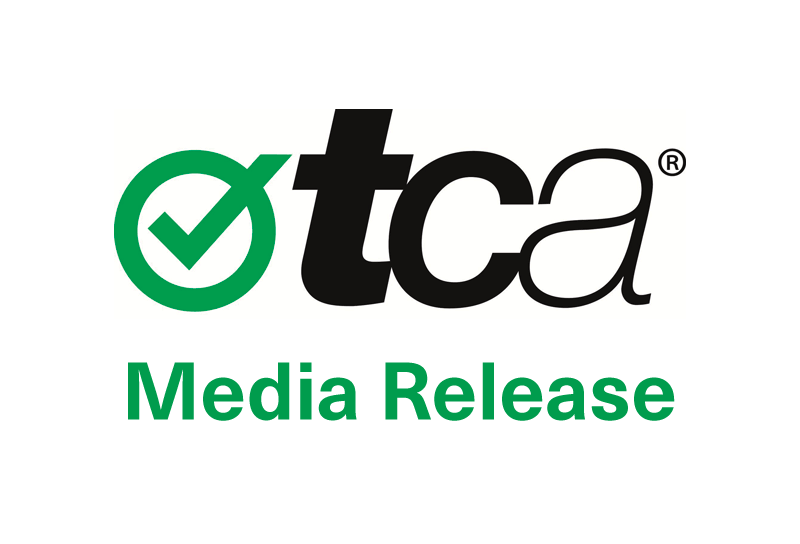 Transport Certification Australia (TCA) today announced, in response to a request from Australian Transport Ministers, that it has released a Telematics Data Dictionary that establishes a common set of definitions for the use and exchange of data and information.
TCA's development of the Telematics Data Dictionary aligns with national and international frameworks and standards, including the National Telematics Framework (also developed by TCA), the Policy Framework for Intelligent Transport Systems in Australia, and global International Standards Organisation (ISO) standards.
"In recognition that all telematics applications utilise common forms of data, the value of the Telematics Data Dictionary is that it can be referenced by stakeholders irrespective of their needs and usage requirements," said TCA Chief Executive Officer, Chris Koniditsiotis.
"Like a dictionary for language, the definitions contained in the Telematics Data Dictionary can be generically applied to telematics applications within a domestic car, taxi, train or heavy vehicle, or for that matter, any telematics application deployed on the surface of the earth."
"In this age of interoperability and savvy end-users, who are accustomed to multi-use devices, there is a greater appreciation and expectation that telematics and related intelligent technologies are able to run multiple applications (including regulatory and commercial applications) – consistent with the principles of National Telematics Framework."
"Conformance with the Dictionary not only enables multiple applications to operate from a single system or service, but can promote interoperability across other systems."
"Like any dictionary – which must remain up-to-date with evolutions in spoken and written words – TCA will update the Telematics Data Dictionary over time to respond to new applications of telematics and related intelligent technologies."
"The Telematics Data Dictionary is intended to be primarily used by developers, implementers and maintainers of telematics applications, who can align the data formats used in established telematics applications with the Dictionary."
"I would like to acknowledge the work of the National Transport Commission (NTC) in the heavy vehicle space through their Compliance and Enforcement Framework for Heavy Vehicle Telematics which recognises the benefits of a Telematics Data Dictionary," said Mr Koniditsiotis.