TCA type-approves Right Weigh OBM system
12 October 2020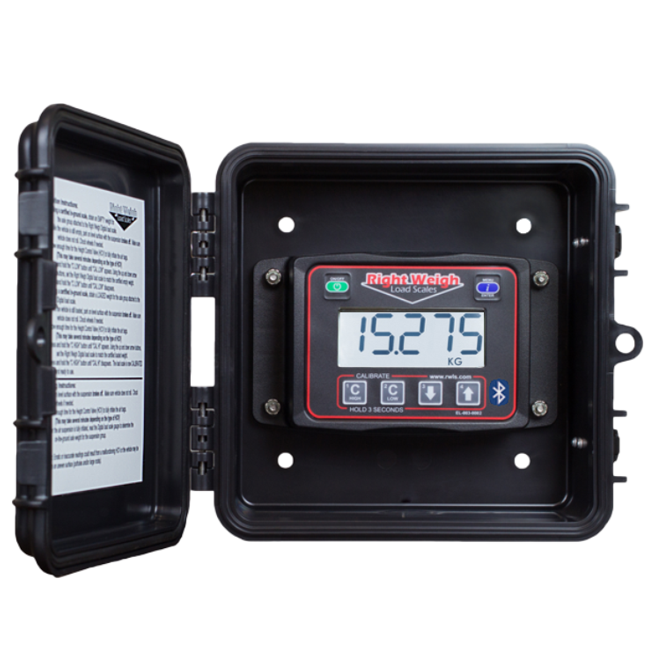 Transport Certification Australia has today announced that Right Weigh has obtained type-approval of an on-board mass (OBM) system.
Right Weigh is a supplier of OBM systems for the transport industry. Based in the United States, Right Weigh supplies its OBM systems to the Australian market through local distributor Smart Truck Solutions.
Details of the Right Weigh OBM system type-approved by TCA are listed below:
Supplier
OBM system model
Category
Right Weigh
Exterior Digital Load Scales
Category A
There are three categories of type-approved OBM systems (categories A, B and C) which meet the needs of different stakeholders through the National Telematics Framework. Category A OBM systems offer accuracy and reliability, load management, compliance and safety, electronically displaying mass information to drivers or loaders.
All categories of type-approval are subject to an assessment of the performance-based requirements contained in the OBM System Functional and Technical Specification, comprising accuracy, reliability and robustness requirements.
Andy Mount, President and CEO at Right Weigh, said, "At Right Weigh, our focus is to create quality products with the truck driver in mind. The Exterior Digital Load Scales interfaces with Android and Apple smart phones, giving industry professionals easier access to truck or trailer weight data. It's an affordable, easy to use system that creates operational efficiencies and gives transport operators a quick return on investment."
Mr Mount added, "We're proud to work with Smart Truck Solutions to provide quality Right Weigh products to the Australian market."
Details of OBM systems approved by TCA are available at tca.gov.au/type-approved-obm.
Interested in offering OBM systems through the National Telematics Framework? Talk to us, or visit tca.gov.au/obm.
Stay connected – subscribe to receive updates from TCA.