TCA welcomes improved HML access on New England Highway
8 July 2014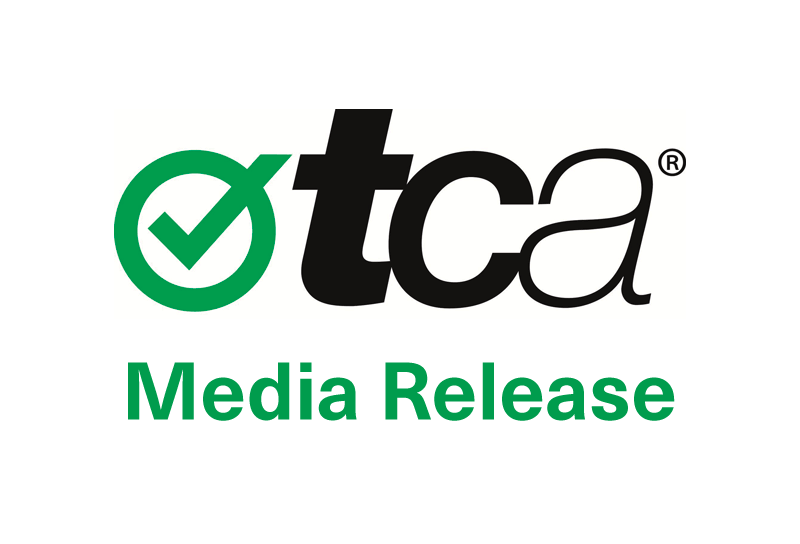 Transport Certification Australia (TCA) today acknowledged the availability of uninterrupted Higher Mass Limits (HML) access – through the Intelligent Access Program (IAP) – on the New England Highway in New South Wales, with the new Fitzgerald Bridge being declared for HML use by Roads and Maritime Services (RMS).
"TCA congratulates the Australian Government for funding the construction of the new Fitzgerald Bridge near Aberdeen, which allows transport operators to use semi-trailers and B-Doubles at HML between Sydney and Brisbane (via the New England Highway) for the very first time," said Acting TCA Chief Executive Officer, Mr Gavin Hill.
"The old Fitzgerald Bridge was the last remaining structure which impeded HML access on the New England Highway. The new bridge therefore represents a major step forward in advancing road transport productivity along the east coast of Australia."
"The new Fitzgerald Bridge, which was opened to traffic by the Deputy Prime Minister and Minister for Infrastructure and Regional Development, the Hon Warren Truss MP, on 30 May 2014, forms an important part of the National Land Transport Network."
"With the new Fitzgerald Bridge now being declared for HML use, transport operators can benefit from having uninterrupted HML access for semi-trailers and B-Doubles between Melbourne, Sydney and Brisbane, enabling access into regional centres and townships," said Mr Hill.
HML access on the New England Highway can be obtained by enrolling vehicles in the IAP, by engaging any one of the following IAP Service Providers:
Transtech
1300 IAP 123 (1300 427 123)
www.transtechdriven.com.au
Transport Compliance Services (TCS)
(03) 9629 8305
www.tcs.net.au

BlackBox Control
1300 766 764
www.blackboxcontrol.com.au
PinPoint Communications
(02) 9804 1764
www.pinpointcomms.com.au
CTrack
1300 304 033
www.ctrack.com/au/