Telematics data streamlines supply chain
30 August 2023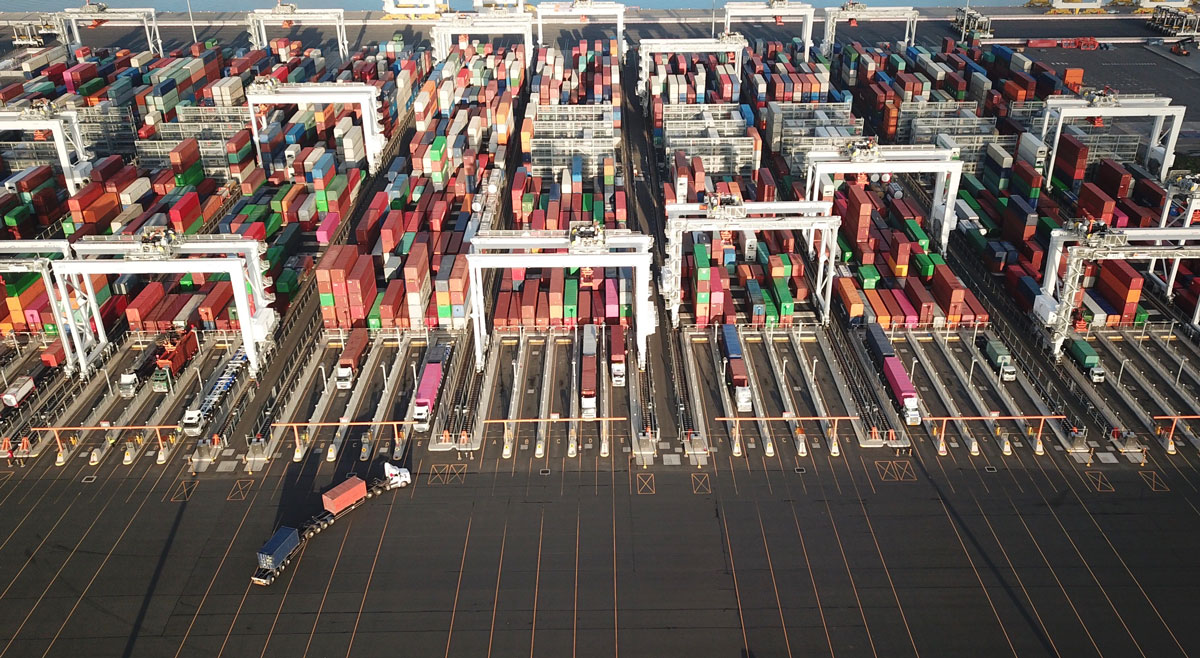 The automated tracking of empty freight containers can improve turnaround times by more than 30 per cent.
A collaborative Victorian project, using data supplied by Transport Certification Australia (TCA), has demonstrated that empty container parks with high levels of automation are significantly more efficient than those that use paper forms to track vehicles.
The trial, commissioned by the Department of Transport and Planning Victoria, studied automation levels at empty container parks in Victoria, aiming to better understand the benefits of paperless and contactless truck arrivals.
Keeping, carrying, matching and exchanging paper forms at gatehouses can be a major cause for delays and loss of efficiency. The study found that empty container parks with medium and high automation levels can experience 20 to 32 per cent faster truck turnaround times compared to those with low automation levels.
As part of the study's outcomes, Freight Victoria has developed new performance indicators for truck turnaround times, which will help provide greater visibility of the performance of the supply chain.
TCA's data insights on truck movements and turnaround times were used to calculate key metrics for the impact of automation in truck arrival processes, including estimating the number of trucks visiting the participating empty container parks.
"This is an excellent example of how TCA's data and work results in tangible decisions by government and genuine improvements to the efficiency of one of our economy's most important industries," said John Gordon, Manager Strategic Development at TCA.
TCA provided data about the movement of high productivity freight vehicles enrolled in an application of the National Telematics Framework. TCA's data was based on Global Navigation Satellite System records within geo-fenced site boundaries.
As the National Telematics Framework administrator, TCA frequently provides aggregated, anonymised data extracts to support stakeholder research projects and can also combine data from other sources. TCA's Telematics Analytics Platform is another source of data analytics that supports authorities, including road managers and policy makers with secure access to telematics data analytics for improved road safety, transport efficiency, freight productivity, asset management and sustainability.
Download the report "Empty Container Park Trial".