Telematics improves access for class 1 special purpose vehicles in South Australia
20 December 2022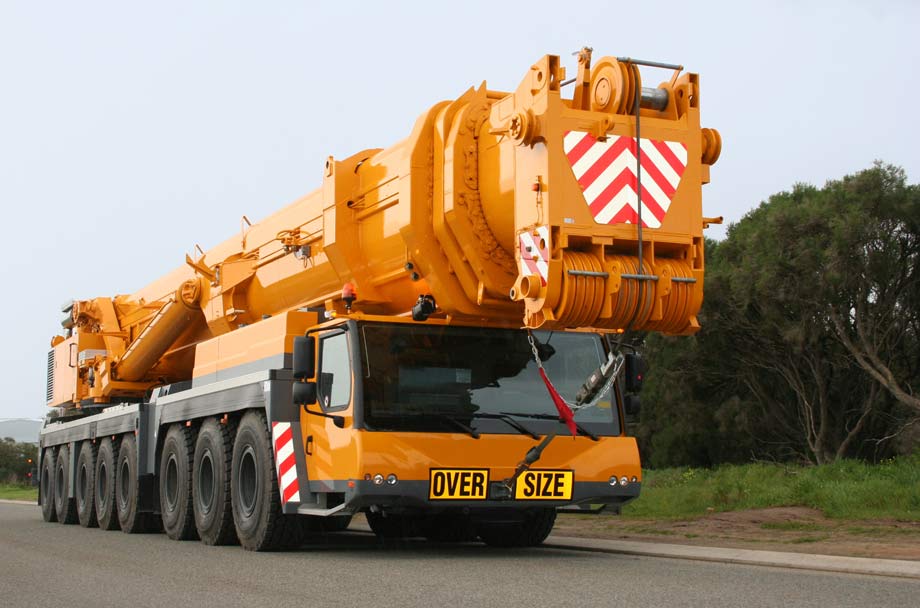 New arrangements introduced by the South Australia Department of Infrastructure and Transport now allow class 1 special purpose vehicles fitted with telematic monitoring to access approved road networks more easily.
The new arrangements apply to the two-axle Humma and to SPVs that have six axles with a dolly, or have seven, eight or nine axles. The types of vehicles eligible to participate are likely to expand over time.
The Department has established a South Australian SPV network, which identifies where SPVs can safely operate. The new arrangements allow these specific class 1 vehicles pre-approved access to the SPV network if they conform with the requirements specified within a Class 1 permit issued by the NHVR. This includes having telematics installed and signing up to a monitoring scheme.
Access to the road network for SPVs is limited because not all roads and road infrastructure can safely accommodate all SPVs. Some bridges have not been built to cater for the heavier SPVs and the geometry of some roads is not suitable for longer SPVs.
Having pre-approved access to the core network increases the certainty of operators when accepting contracts or bidding for work. The new arrangements allow operators easier access to the road network and provides road managers with certainty that their networks can safely accommodate the vehicles using the roads.
Telematics uses GPS technology and on-board diagnostics to identify a vehicle and monitor its movements.
Special purpose vehicles (SPVs) are heavy vehicles such as mobile cranes, concrete pumps or drill rigs. Class 1 SPVs exceed mass and dimension limits set by the National Heavy Vehicle Regulator (NHVR). This means they are heavier, longer or wider than regular SPVs.
Transport Certification Australia administers the Telematics Monitoring Application (TMA) which provides a flexible, cost-effective approach to managing vehicle access using telematics. TCA approves devices used to collect data, analyses the data transmitted by the devices, and make reports available via the Telematics Analytics Platform (TAP).
Further detail on the South Australian SPV monitoring schemes can be accessed here or on the Department of Infrastructure and Transport website.