Transport operators gain improved access in Greater Sydney
7 June 2016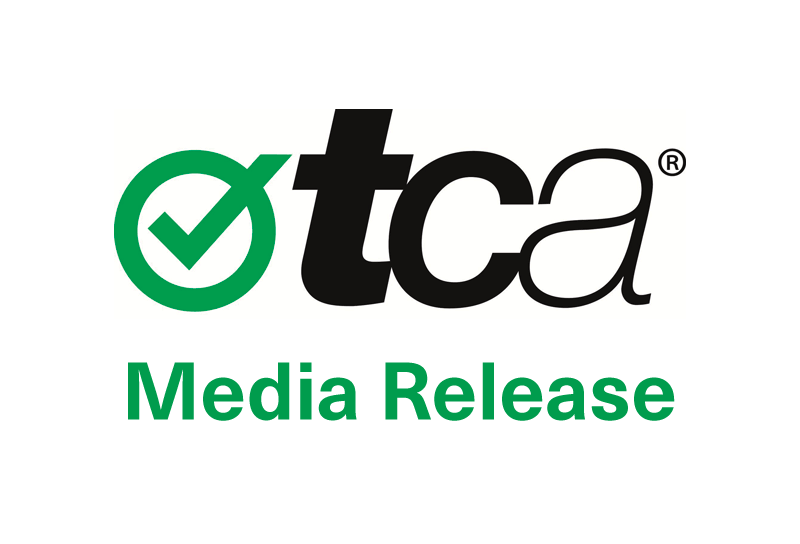 Transport Certification Australia (TCA) today acknowledged the recent announcement by the NSW Government to establish the Safety, Productivity & Environment Construction Transport Scheme (SPECTS).
SPECTS introduces major productivity gains for specific Performance Based Standards (PBS) vehicle configurations throughout the NSW Urban Zone (which encompasses Sydney, Newcastle and Wollongong).
SPECTS will be available to transport operators involved with infrastructure and construction projects carrying any of the key construction materials identified by Roads and Maritime Services (RMS), and have the following PBS-approved vehicle configurations:
6-axle Truck and Dog (Tri-Dog) up to 49.5t GCM
7-axle Truck and Dog (Quad-Dog) up to 57.5t GCM
7-axle semi-trailers (up to 20m long with quad-axle group on trailer) up to 50.5t GCM
PBS-approved concrete agitators are also eligible to operate under SPECTS.
TCA's Chief Executive Officer, Chris Koniditsiotis, said that "the significance of SPECTS being introduced cannot be underestimated, as it provides a practical demonstration of how productivity, safety and environmental outcomes can be advanced together."
"SPECTS will allow participating transport operators to obtain the equivalent of General Access to the State road network throughout Greater Sydney."
"The vehicle configurations able to operate under SPECTS are otherwise restricted to PBS Level 2 networks, which broadly equates to the access made available to B-Double combinations," said Mr Koniditsiotis.
RMS has advised that to participate in SPECTS, PBS-approved configurations must:
Have an engine that meets the Euro 5 (or better) emissions standard
Be fitted with a range of safety features
Be enrolled in the Intelligent Access Program (IAP)
Be fitted with On-Board Mass (OBM) systems linked to the IAP.
"The ability to offer the equivalent of General Access arrangements on State roads, for vehicles that are otherwise subject to restricted access arrangements, has only been possible through the use of OBM systems linked to the IAP," said Mr Koniditsiotis.
Work is now underway with Local Governments to open-up equivalent SPECTS access on local road networks throughout the NSW Urban Zone.
Transport operators are welcome to discuss any queries they may have about the use of OBM systems linked to the [email protected]
IAP, as well as any general enquiries about the IAP, at SPECTS will commence operation from 1 July 2016.