Type-approved Telematics IVUs – ensuring reliability, accuracy, integrity and security of data
23 June 2015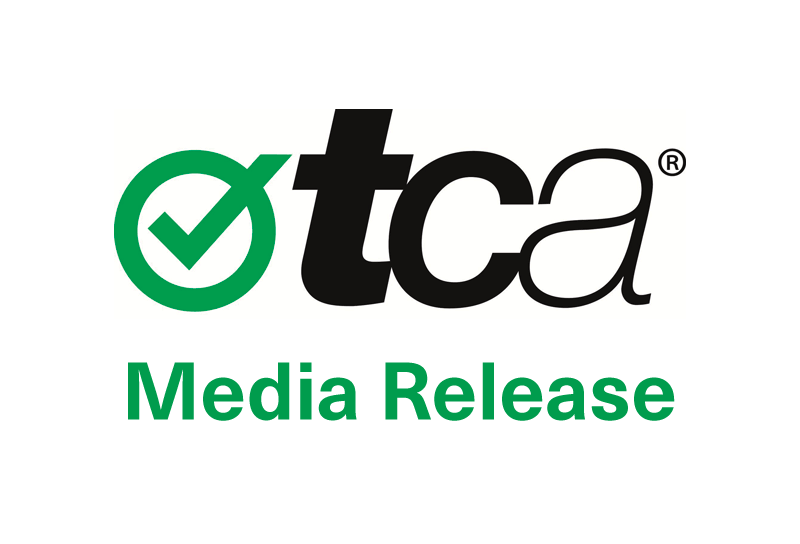 Transport Certification Australia (TCA) today reminded stakeholders of the benefits of being an informed consumer when it comes to purchasing telematics hardware.
"One thing common to all commercial and regulatory uses is the need to have functional and technical requirements for Telematics In-Vehicle Units (IVUs), which provide minimum levels of reliability, accuracy, integrity and security," said TCA Chief Executive Officer, Chris Koniditsiotis.
"In a crowded marketplace, it is in the interests of all consumers and end-users to demand the highest quality."
"For those in the process of making procurement decisions, or plan to move towards new in-vehicle systems in the near-term, it's important to be an informed customer."
"The Telematics IVU Functional and Technical Specification provides the foundations for collecting, storing and transferring data – irrespective of the purpose. Getting the hardware right ensures that end-use objectives can be reliably managed."
"I'm pleased to report that since TCA started accepting applications for Telematics IVU type-approval, a number of telematics providers have come forward."
"The granting of type-approval for a Telematics IVU means that it satisfies the functional and technical requirements of the Specification."
"We anticipate that, over time, a selection of TCA type-approved IVUs will become available in the marketplace," said Mr Koniditsiotis.
Further details about Telematics IVU type-approval, including access to download the Specification, can be found on the Obtaining Type-approval for a Telematics Device page or by contacting TCA on (03) 8601 4600 or [email protected].