V-DAQ certified to support Smart OBM
16 August 2021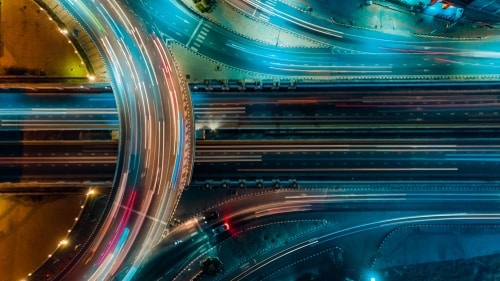 Transport Certification Australia today announced that V-DAQ is now certified to support Smart On-Board Mass (OBM) systems.  
V-DAQ is an existing certified provider that offers the Telematics Monitoring Application (TMA) and Road Infrastructure Management (RIM) through the National Telematics Framework.
Now V-DAQ is certified to support all three suppliers of Smart OBM systems: Airtec Corporation, Loadman Australia and Tramanco.
This means V-DAQ can enrol vehicles into productivity and safety arrangements where Smart OBM systems are a requirement, including the High Productivity Freight Vehicles (HPFV) in Victoria and the Performance-Based Standards (PBS) monitoring scheme in Tasmania.
"V-DAQ has continued to meet the needs of transport operators, providing a simple and affordable regulatory telematics option," said Paul Fenech, Director at V-DAQ.
"We've made a collaborative effort to support all Smart OBM systems currently available in the marketplace, and we will continue to support new OBM systems as they become available.
"We are very excited to provide a new TMA and Smart OBM solution, also allowing clients to view vehicle mass live and historically."
Find out more about Smart OBM systems at tca.gov.au/smart-obm.
Find out which providers support Smart OBM systems.
Interested in offering OBM systems through the National Telematics Framework? Talk to us, or visit tca.gov.au/smart-obm.
Stay connected – subscribe to receive updates from TCA.