Airtec type-approved for Smart OBM System
2 December 2020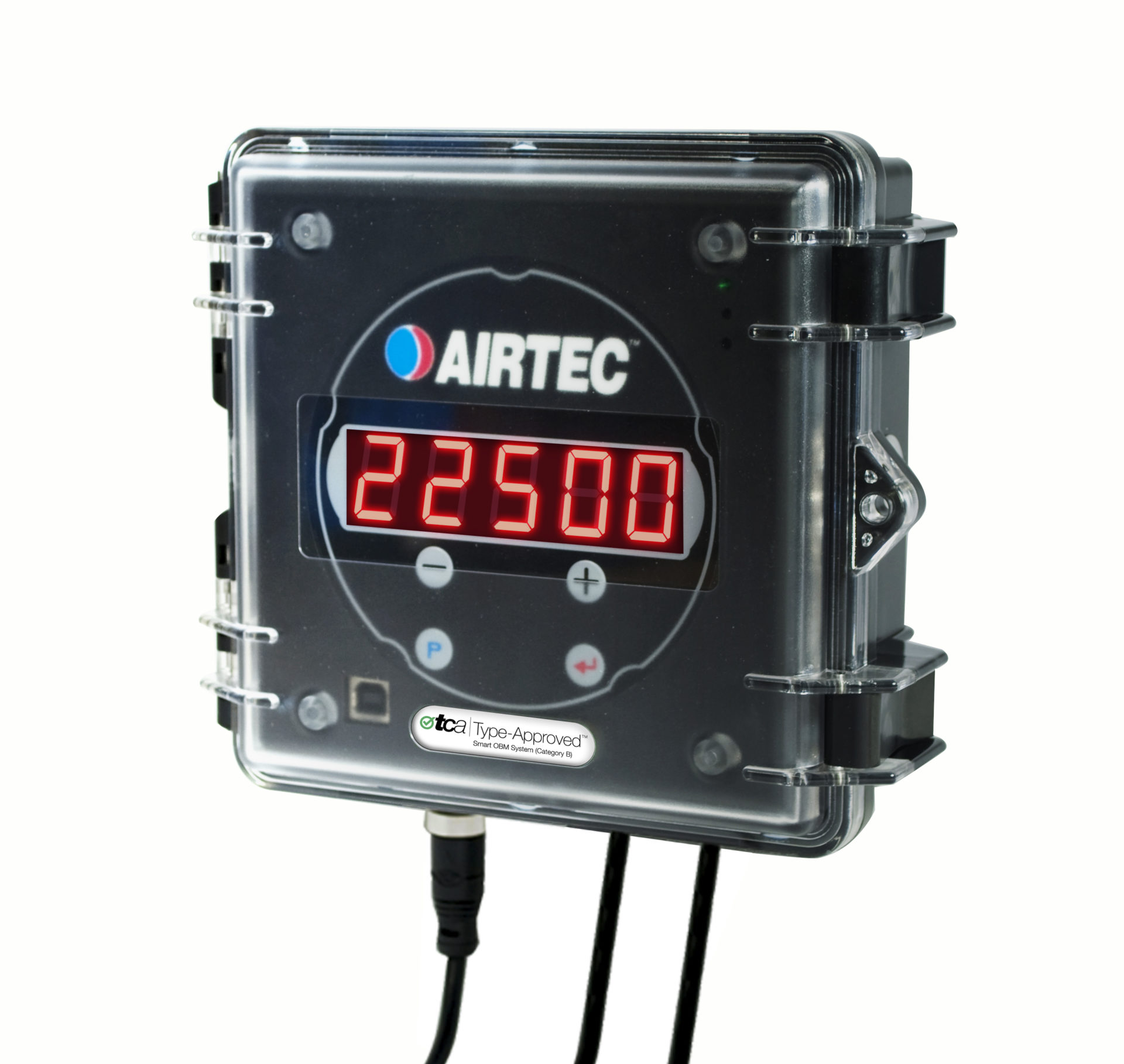 Transport Certification Australia today announced Airtec Corporation (Airtec) has obtained type-approval for a smart on-board mass (OBM) system.
On-board mass (OBM) systems measure the mass of axle groups and calculate the gross vehicle mass of a vehicle.
Smart OBM systems use digital technology to collect mass data from vehicles in a standardised way through the National Telematics Framework, and are future-ready with Intelligent Mass capability.
New road access arrangements (schemes) that rely on the availability of mass data collected through the use of smart OBM systems have potential to drive renewed productivity and safety reforms.
Details of the Airtec Smart OBM System type-approved by TCA are listed below:
Supplier
OBM system model
Category
MSU* models
Airtec Corporation
89AXM Series
Smart OBM System
(Category B)
89AXM Series
*MSU means Mass Sensor Unit, which is the individual mass sensor fitted to each axle group.
Type-approval of OBM systems involves the assessment of OBM system 'types' against the performance-based requirements contained in the OBM System Functional and Technical Specification.
David Hewett, Managing Director of Airtec Corporation, proudly established in Australia, and Australia owned, said, "Airtec is a leading supplier and manufacturer of digital tyre inflators, inflator accessories and mass management systems around the world."
He added, "We're pleased to have obtained type-approval for a smart OBM system, which allows transport operators to take advantage of new initiatives currently being introduced."
Mr Hewett said, "We're also proud of our efforts to ensure there is backward compatibility. It means that vehicles already fitted with the 89AXM Series can easily be upgraded to a smart OBM system."
Details of OBM systems approved by TCA are available at tca.gov.au/type-approved-obm.
See also our one-pager fact sheet with differences between categories of OBM systems – visit tca.gov.au/obm-factsheet.
Interested in offering OBM systems through the National Telematics Framework? Talk to us, or visit tca.gov.au/obm.