Airtec's new Smart OBM system type-approved by TCA
25 May 2023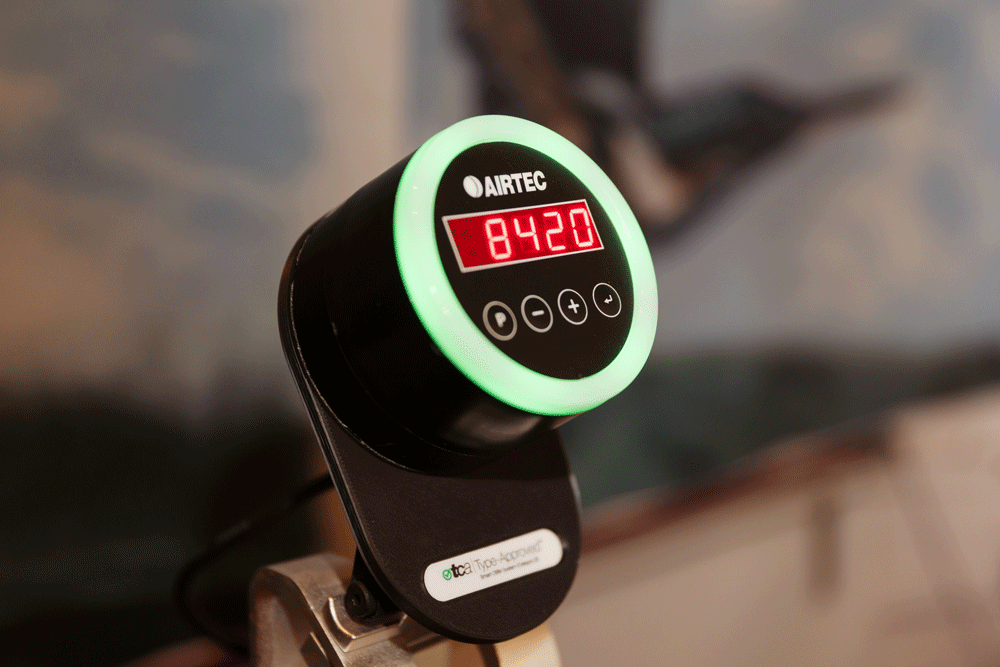 Transport Certification Australia has announced that Airtec Corporation has obtained type-approval for its new AXS Series (AXS101D and AXS102D) Smart On-Board Mass (OBM) system.
Smart OBM systems capture vehicle axle mass measurements as digital records, and can be used to improve productivity, compliance management and safety outcomes.
The new Airtec AXS Smart OBM system introduces new features when compared with earlier Smart OBM systems offered by Airtec. A key feature of the ASX series is the use of a variable colour ring, which indicates whether an axle group is underloaded, loaded to legal limits of overloaded.
The Airtec TruckOBM app allows drivers to check their weights remotely from their smartphone.
Details of the new Airtec Smart OBM system type-approved by TCA are listed below:
| | | | |
| --- | --- | --- | --- |
| Supplier | OBM system models | Smart OBM system Category | MSU* model |
| Airtec Corporation | AXS101D (single sensor) AXS102D (double sensor) | Category B | AXS |
*MSU means Mass Sensor Unit, which is the individual mass sensor fitted to each axle group.
David Hewett, Managing Director of Airtec Corporation, said: "The development of the AXS series Smart OBM system responds to the feedback we've received from customers. We knew that the market needs an easy to understand Smart OBM system, and have delivered a durable product that can endure the Australian road conditions and an integrated technology that just works."
TCA's General Manager of Strategy and Delivery Gavin Hill said: "TCA plays an important role in assessing the performance requirements of Smart OBM systems. TCA's type-approval involves the assessment of OBM system 'types' against the performance-based requirements contained in the OBM System Functional and Technical Specification. Airtec's AXS Series has met all the requirements put in place for a TCA type approval Category B."
"With the adoption of road access policies which rely on the use Smart OBM systems, in conjunction with schemes offered through the National Telematics Framework, the transport industry continues to benefit from new technologies and the latest product offerings to improve productivity and safety," he added.
Find out about the three categories of type-approved OBM Systems (Categories A, B and C) which meet the needs of different stakeholders at tca.gov.au/obm.
Interested in offering type-approved OBM systems through the National Telematics Framework? Talk to us, or visit tca.gov.au/type-approved-obm to learn more.