Loadman offers Smart OBM system
5 February 2021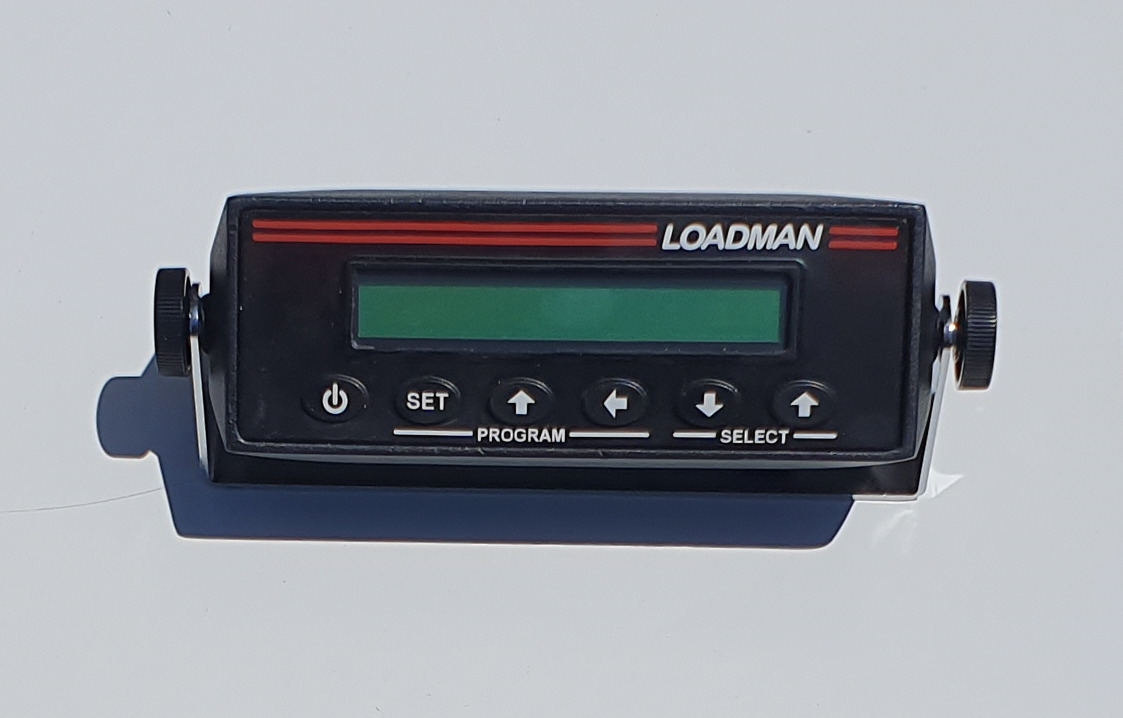 Transport Certification Australia today announced Loadman Australia has obtained type-approval for a Smart On-board Mass (OBM) system.
Smart OBM systems are digitally connected on-board weighing systems that enable new productivity and safety initiatives using applications of the National Telematics Framework (NTF). All Smart OBM systems are type-approved by TCA.
The benefit to transport operators is that new road access arrangements (schemes) may require the availability of mass data collected through the use of Smart OBM systems, which have potential to drive renewed productivity and safety reforms.
Details of the Loadman Smart OBM system type-approved by TCA are listed below:
Supplier
OBM system model
Category
MSU* models
Loadman Australia
LM300 Can-Coder
Smart OBM system
(Category B)
C371-1 Can-Coder
C372-2 Can Coder
C372-3 Can Coder
C372-4 Can Coder
*MSU means Mass Sensor Unit, which is the individual mass sensor fitted to each axle group.
Type-approval of OBM systems involves the assessment of OBM system 'types' against the performance-based requirements contained in the OBM System Functional and Technical Specification.
Frank Parker, Managing Director of Loadman Australia, said, "We have been distributing scale systems since 1998, and our custom solutions are to transport operator budget and specification. On-board mass measurement can be very valuable in supporting your commercial operations where managing load is a requirement."
Mr Parker said, "Loadman has been on the journey with TCA and Creative Microsystems, Loadman's US-based manufacturer, to develop our Smart OBM system for some years. We can now offer transport operators the possibility to upgrade an already fitted OBM system to a Smart OBM system for use with NTF applications."
Find out more about Smart OBM systems at tca.gov.au/smart-obm.
See also our one-pager fact sheet with differences between categories of OBM systems – visit tca.gov.au/obm-factsheet.
Interested in offering OBM systems through the National Telematics Framework? Talk to us, or visit tca.gov.au/smart-obm.
Stay connected – subscribe to receive updates from TCA.