New provider registered for RIM
24 March 2021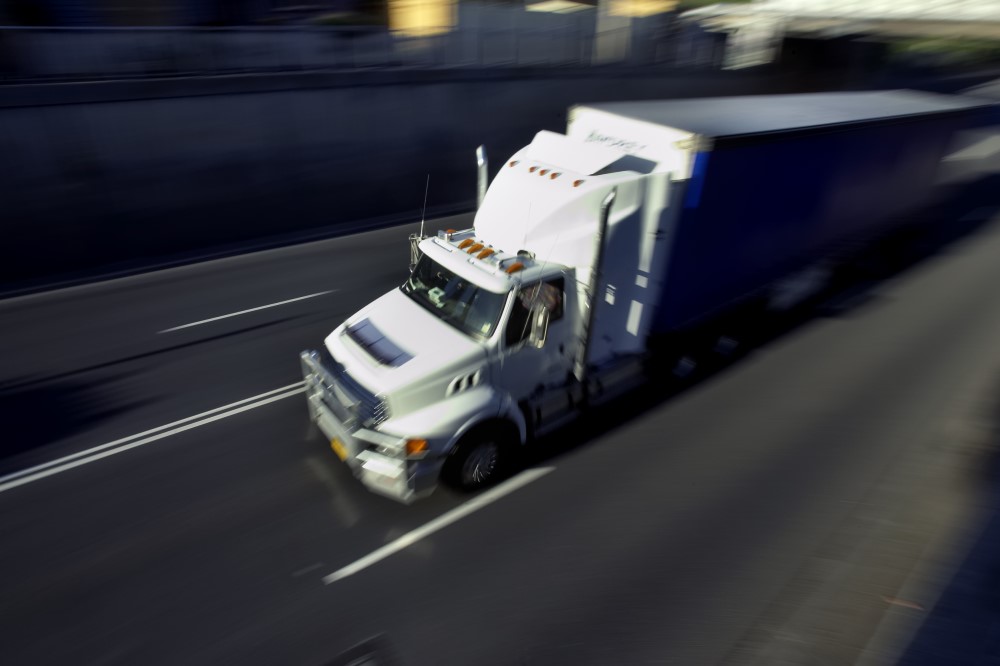 Transport Certification Australia is pleased to announce WiseTech Global as a new registered provider for the Road Infrastructure Management (RIM) application.
The RIM application of the National Telematics Framework enables reliable and standardised collection of road use data from vehicles fitted with a telematics device.
Road agencies use the application in a range of road access schemes, permits and national notices across jurisdictions to drive productivity and safety reforms, while reducing costs. In New South Wales, these include the Oversize Overmass (OSOM) Vehicle Movement Scheme, Farm Gate Access Scheme and Port Botany Container Movement Efficiency Scheme, to name a few.
Stephen Coleman, Product Manager – Telematics, at WiseTech Global said, "We pride ourselves in giving incredible value to our customers, and offering the RIM application allows them to take advantage of new flexible arrangements available in New South Wales."
Information about WiseTech Global is available at wisetechglobal.com.
Information on how the RIM application is a flexible option for new productivity and safety initiatives is available under RIM schemes on the TCA website.
See also: Information for Transport Operators.
Interested in offering RIM as a registered provider? Talk to us, or visit tca.gov.au/rim.
Stay connected – subscribe to receive updates from TCA.