TCA – Providing clarity in speed measurement
13 March 2013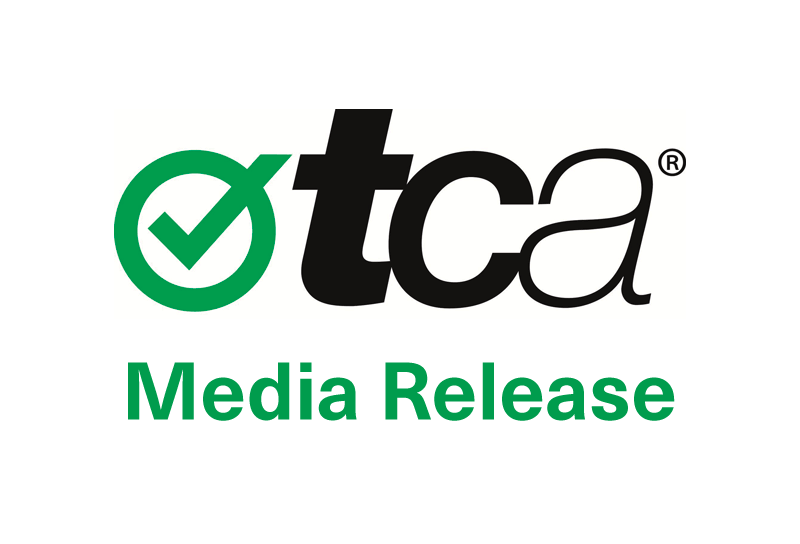 TCA today announced the release of Intelligent Speed Management (ISM) at the Australian Logistics Council (ALC) Forum in Melbourne, providing the transport and logistics sectors with a way to accurately measure vehicle speed through GPS-enabled telematics systems.
With obligations placed on all parties along the supply chain to manage heavy vehicle compliance, it is crucial that transport operators have the right tools to measure speed with a high degree of accuracy.
The Chief Executive Officer of TCA, Mr Chris Koniditsiotis, said 'TCA is making ISM available because there can be major discrepancies in the way speed is measured between different telematics systems.'
'Interestingly enough, it has been the transport industry which has brought this issue to attention,' Mr Koniditsiotis said.
'In a number of circumstances where transport operators have sought TCA's advice, telematics systems have been found to incorrectly report vehicle speed, raising questions over data useability and the management of their Chain of Responsibility obligations.'
'ISM specifies the technical and operating requirements necessary to obtain accurate speed measurements from GPS-based telematics systems.'
'I strongly suggest that transport operators request that the performance of their telematics system satisfies ISM requirements.'
Further information on ISM can be found on the Intelligent Speed Management page or by contacting TCA on (03) 8601 4600.