TCA type-approves Knorr-Bremse OBM system
29 July 2021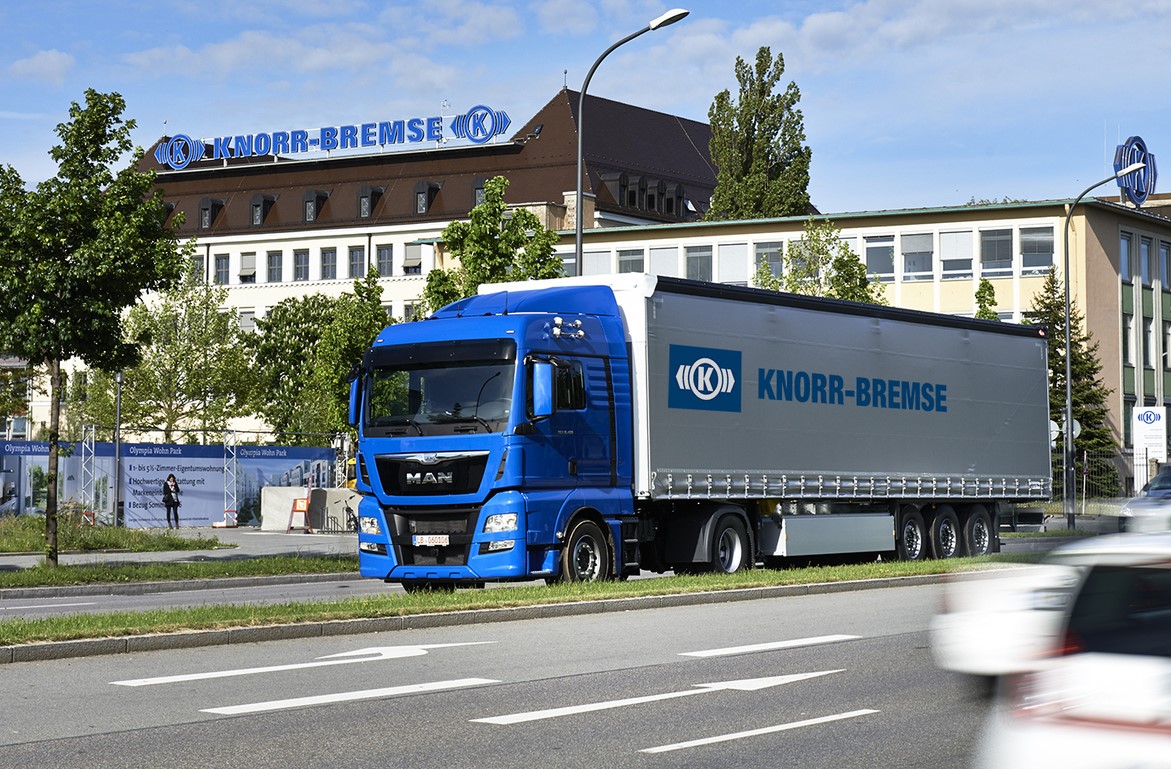 Transport Certification Australia today announced Knorr-Bremse Australia Pty Ltd has obtained type-approval for an On-board Mass (OBM) system.
The Knorr-Bremse Group is a world-leading manufacturer of braking systems. Based in Munich, Germany, Knorr-Bremse has a long footprint in Australia.
Gareth Lawless, Trailer Business Manager of Knorr-Bremse Australia, said, "For more than 115 years, we have pioneered to deliver cutting-edge and globally-successful brake control systems for both rail and commercial vehicles.
"Innovation is one of our key core values and forms part of our company's DNA, so attaining TCA type-approval of our OBM system is yet another significant milestone for our company.
"For our Australian technical team that developed our OBM system, it is a wonderful achievement."
Gareth added, "We are now focussing our efforts on ensuring the Knorr-Bremse OBM system is available for our clients by the end of this year."
On-board mass (OBM) systems measure the mass of axle groups and calculate the gross vehicle mass of a vehicle.
Type-approval involves the assessment of OBM system 'types' against the performance-based requirements contained in the OBM System Functional and Technical Specification.
Details of the Knorr-Bremse OBM system type-approved by TCA are listed below:
Supplier
OBM system model
Category
MSU* model
Knorr-Bremse Pty Australia
CV3461
OBM system
(Category A)
ELC ECU: P/N.0504004403N00 (for the prime mover drive axle)
TEBS G2.2 Premium: P/N.K110612V02N49
*MSU means Mass Sensor Unit, which is the individual mass sensor fitted to each axle group.
There are three categories of type-approved OBM Systems (Categories A, B and C) which meet the needs of different stakeholders. Category A OBM systems electronically display mass information to drivers and/or loaders. Find out more about OBM systems at tca.gov.au/obm.
See also our one-pager fact sheet with differences between categories of OBM systems – visit tca.gov.au/obm-factsheet.
Interested in offering type-approved OBM systems through the National Telematics Framework? Talk to us, or visit tca.gov.au/type-approved-obm.
Stay connected – subscribe to receive updates from TCA.