TCA type-approves new Smart OBM from Knorr-Bremse
16 February 2022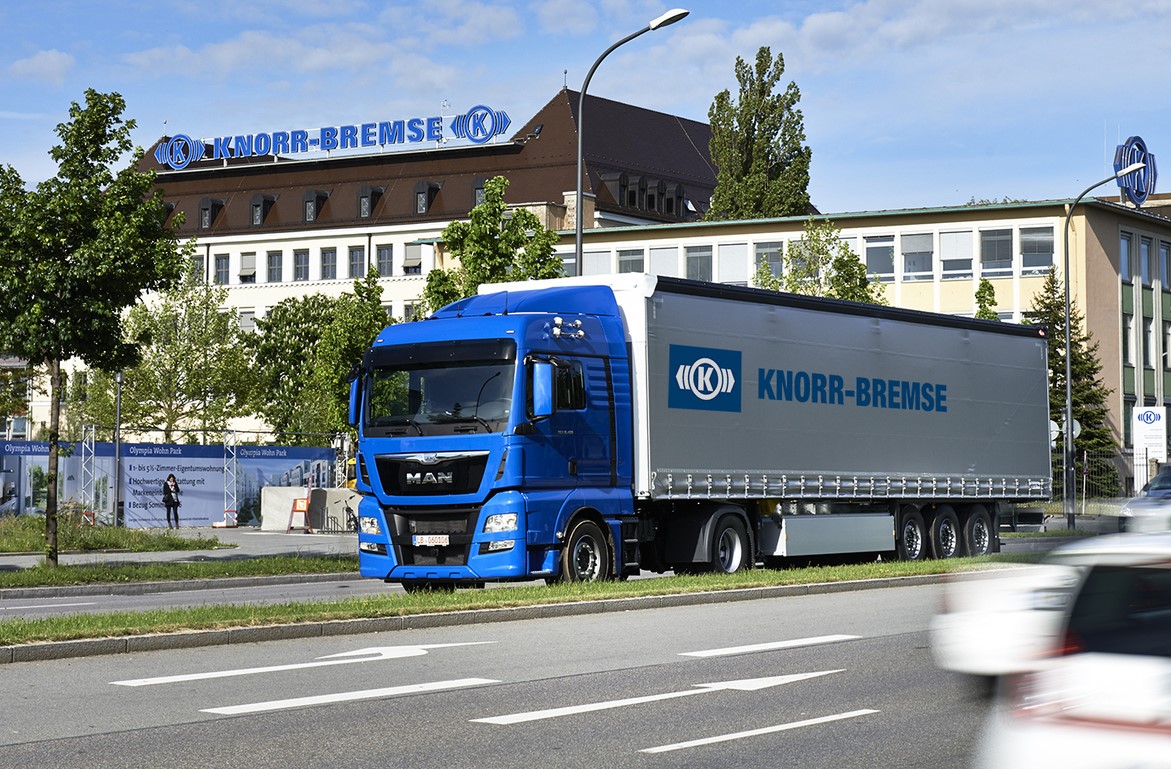 Transport Certification Australia is pleased to announce the type-approval of a Smart On-board Mass (OBM) system from Knorr-Bremse Australia Pty Ltd.
Based in Munich, Germany, and already with a long footprint in Australia, the Knorr-Bremse Group can boast the addition of a Smart OBM system to its world-leading manufacture of braking systems.
The new Smart OBM at Category B adds to Knorr-Bremse's OBM system (Category A) that TCA type-approved in July 2021.
Smart OBM systems use digital technology to collect and transmit mass data from vehicles in a reliable and standardised way
Road managers are using Smart OBM to introduce new access arrangements that are unlocking major productivity improvements by expanding available road networks.
Gareth Lawless, Sales Business Manager of Knorr-Bremse Australia, said, "We are excited to have completed what is a significant milestone in accomplishing the TCA Category B type-approval. Our focus is now firmly on preparing for the Australian market release of iMass during the course of this year."
Details of the Knorr-Bremse OBM system type-approved by TCA are listed below:
Supplier
OBM system model
Category
MSU* model
Knorr-Bremse Pty Australia
iMass
OBM system
(Category B)
ELC ECU: V3 TEBS G2.2 Premium: V3
*MSU means Mass Sensor Unit, which is the individual mass sensor fitted to each axle group.
Type-approval involves the assessment of OBM system 'types' against the performance-based requirements contained in the OBM System Functional and Technical Specification.
Find out about the three categories of type-approved OBM Systems (Categories A, B and C) which meet the needs of different stakeholders at tca.gov.au/obm.
See also our one-pager fact sheet with differences between categories of OBM systems – visit tca.gov.au/obm-factsheet.
Interested in offering type-approved OBM systems through the National Telematics Framework? Talk to us, or visit tca.gov.au/type-approved-obm.
Stay connected – subscribe to receive updates from TCA.