Use of new Road Infrastructure Management application expands further in NSW
16 December 2019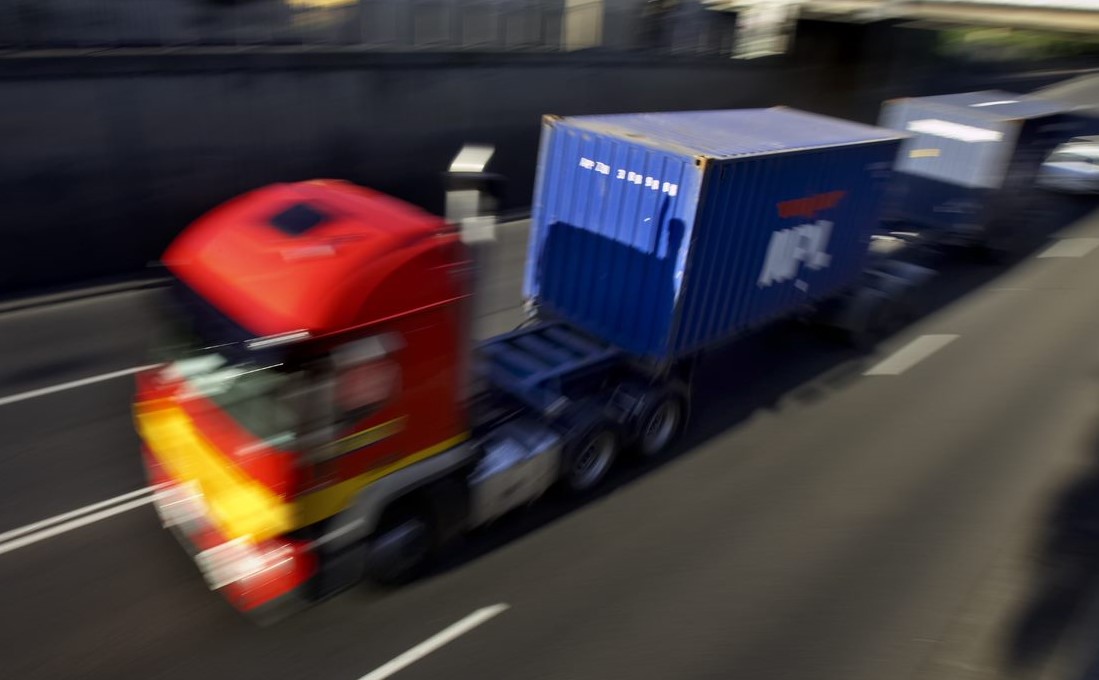 Road managers and regulators are now using Transport Certification Australia's (TCA) Road Infrastructure Management (RIM) application to drive productivity and safety reforms, while reducing costs.
RIM enables the collection of road use data from vehicles fitted with a telematics devices.
Transport for NSW has further expanded the use of the RIM application with the release of New South Wales Class 3 Port Botany Container Transportation Mass Exemption Notice 2019 (No. 1). This is the second use of the new RIM application in NSW (following SPECTS).
The Port Botany Notice is aimed at:
improving safe, efficient and compliant movement of shipping containers
increasing the ability for road managers to make improved access and road infrastructure investment decisions, through the collection of road use data using RIM.
It allows eligible heavy vehicles carrying freight containers to operate at axle group masses consistent with Concessional Mass Limits (CML) when fitted with vehicle safety equipment and telematics monitoring. The Notice enables travel to or from a prescribed stevedore terminal at Port Botany on approved routes within the Greater Sydney Area.
Eligible heavy vehicles must also meet the following additional conditions:
Enrolled in TCA's Road Infrastructure Management (RIM) application
Be fitted with safety systems including lane departure warning systems, emergency braking systems, vehicle braking systems, electronic stability control systems and trailer braking systems.
The Port Botany Notice is the second use of the new RIM application in NSW, following the updated SPECTS Business Rules in July 2019. Construction vehicles operating under SPECTS need to meet all conditions including enrolment in the RIM application.
RIM is an application of the National Telematics Framework, and is one of the 16 initiatives contained in the business case approved by the Transport and Infrastructure Council (TIC) in November 2018.
The RIM application provides an efficient, standardised way of collecting and analysing telematics data from vehicles, and incorporates safeguards to ensure transport operator and vehicle-specific data is protected.
Road managers and regulators use the Telematics Analytics Platform (TAP) to view map-based representations of data collected through the RIM application to optimise access decisions, network maintenance and infrastructure investment.
A key element of the RIM application is that transport operators can use their existing telematics devices and providers.
If you are a transport operator, or wish to find out about RIM, including how it works and its benefits, please speak to your service provider to ensure they are moving to register for RIM. Your service provider will handle the enrolment process for you.
If you are a technical provider, please contact TCA directly to obtain an information pack for RIM registration. to us by phone on (03) 8601 4600 or contact us.
You can also access the following specifications:
TCA is now engaging with providers wanting to register for RIM – talk to us.
For general information on RIM, please visit our website.