Interactive Maps
At TCA, we provide standardised and ad-hoc data reports to support compliance, policy, planning, investment and operational decision-making of our key stakeholders. The following are sample maps.
Want to know more about interactive maps? Contact us.
Data Analytics Samples
We work with stakeholders to give them access to core data analytics and reporting. We also support publicly available analytics provided by governments, for example, here on the Transport for New South Wales Freight Data Hub.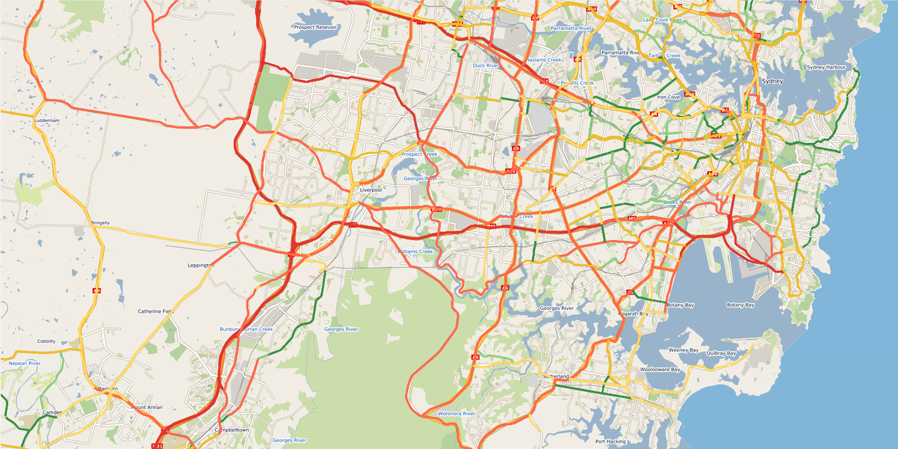 Want to know more about data analytics? Contact us.

Interested in data reports? Contact us.