Netcorp Australia – New registered service provider for RIM
4 April 2022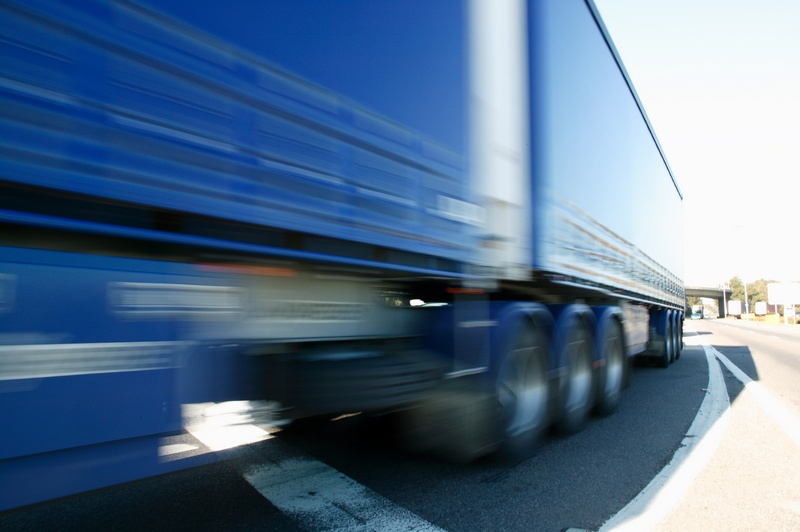 Transport Certification Australia is pleased to welcome Netcorp Australia as a new registered provider for the Road Infrastructure Management (RIM) application.
As the National Telematics Framework (NTF) continues to evolve with the needs of stakeholders, TCA is delighted to see new providers entering the NTF for the first time. Netcorp is an Australian-owned company that provides IT and telematics solutions.
Anthony La Malfa, Managing Director at Netcorp said, "At Netcorp GPS, our goal is to provide a seamless and efficient heavy vehicle safety and compliance solution. Through RIM we can now offer our existing and future heavy vehicle operators a user-friendly solution which helps them leverage all of the benefits available through existing schemes on these digital applications."
He added, "Now that we have attained our RIM registered provider status, we understand the value in adding these TCA-approved programmes to the rest of range of products and services and will be continuing to further engage with TCA's team in line with our client's needs for a quality approved solution."
The RIM application of the NTF enables reliable and standardised collection of road use data from vehicles using a telematics device.
Road agencies use RIM in a range of road access schemes, permits and national notices across jurisdictions to drive productivity and safety outcomes, while reducing costs. These include:
Information about Netcorp is available at netcorp.com.au.
Information on how the RIM application is a flexible option for new productivity and safety initiatives is available under RIM schemes on the TCA website.
See also: Information for Transport Operators.
Interested in offering RIM as a registered provider? Talk to us, or visit tca.gov.au/rim.
Stay connected – subscribe to receive updates from TCA.