New Telematics Applications Take Flight
12 August 2019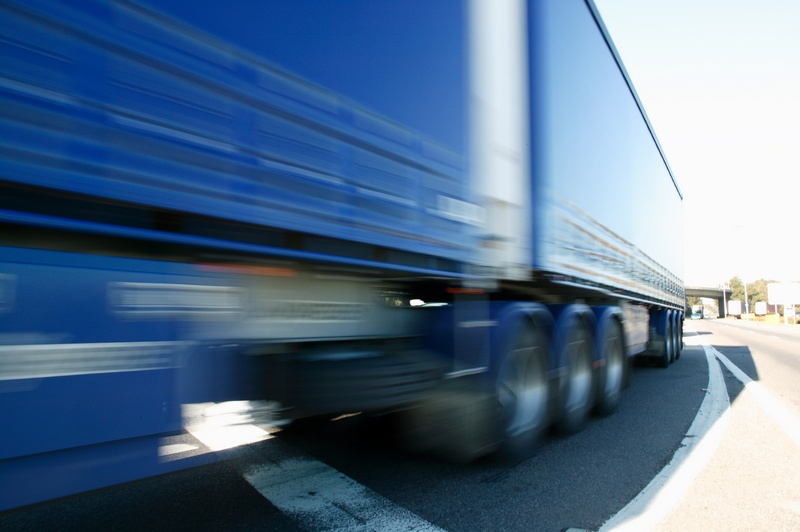 Transport Certification Australia (TCA) has released details of how road managers and regulators are using new applications of the National Telematics Framework to drive productivity and safety reforms, while reducing costs.
At the Telematics Industry Group (TIG) forum that TCA hosted TCA last week in Melbourne, road managers and regulators shared with technology stakeholders plans to use the new Road Infrastructure Management (RIM) application and Telematics Monitoring Application (TMA).
RIM and TMA were two of the 16 initiatives contained in the business case approved by the transport chief executives on behalf of the Transport and Infrastructure Council (TIC) in November 2018.
The following table offers a summary of how the applications are in use:
Copies of the presentations that road managers delivered on the access arrangements at the TIG meeting are available on our website.
TCA is now engaging with providers wanting to offer RIM and TMA, following the release of the performance-based specifications at the TIG meeting. The specifications are available on our website:
TCA also released details of a new test suite for telematics providers to interface with the Telematics Data Exchange (TDE). TDE provides a standardised, interoperable mechanisms for data exchange, and is a crucial part of the digital infrastructure underpinning all applications of the National Telematics Framework.
The availability of the TDE test suite allows providers to self-assess their conformance with the TDE specification necessary to support applications and features of the National Telematics Framework. Providers can use the test suite by registering – see instructions on the TDE page on our website.
Interested in joining the TIG, or being involved in activities emerging from the TIG meeting? Talk to us by phone on (03) 8601 4600 or contact us.