TCA announces Pacific Telematics as a registered service provider for RIM
1 September 2021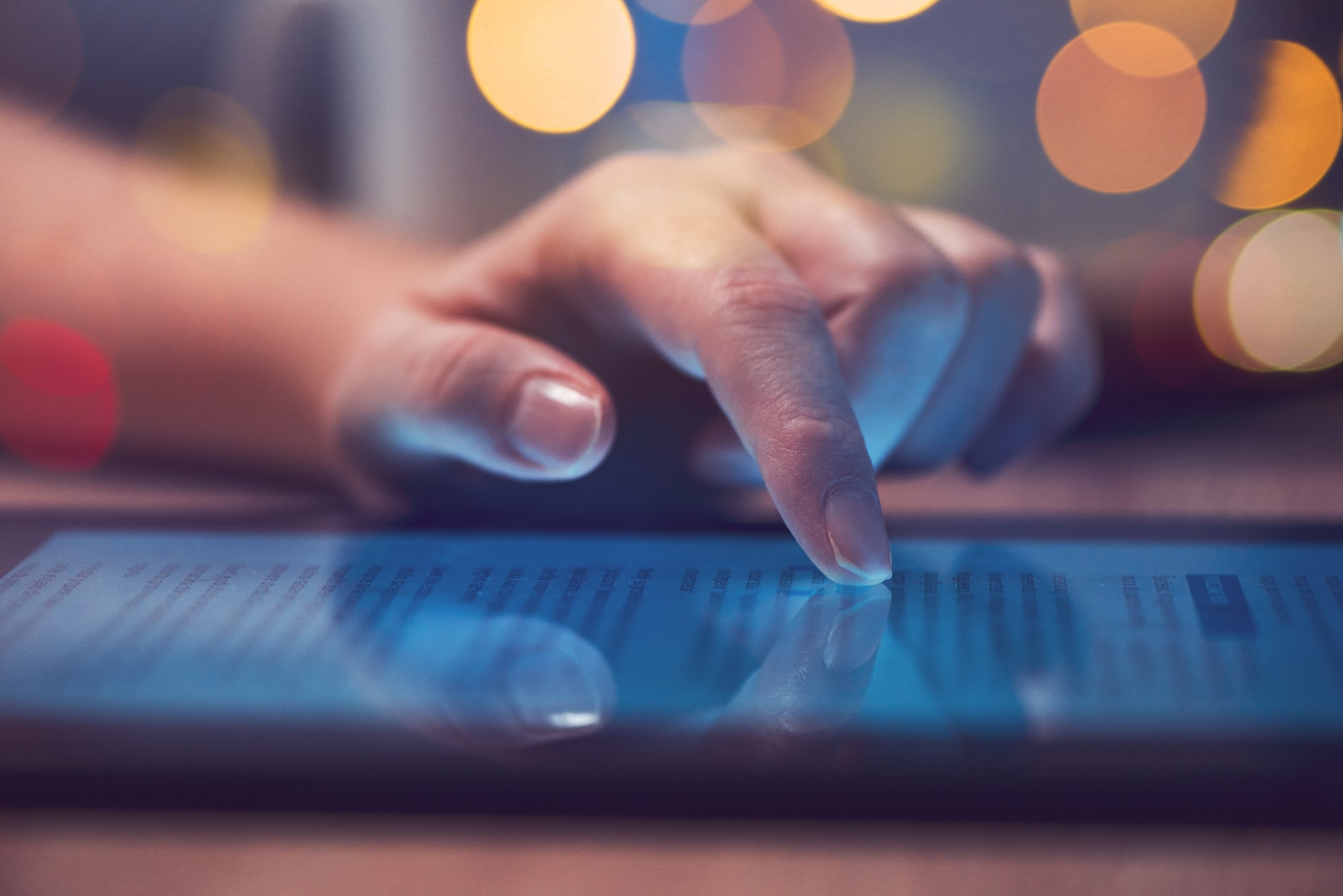 Transport Certification Australia has today announced Pacific Telematics as a new registered provider for the Road Infrastructure Management (RIM) application.
Road agencies use the RIM application of the National Telematics Framework in a range of road access schemes, permits and national notices across jurisdictions to drive productivity and safety reforms, while reducing costs. These include:
Adam Woltanski, Director, at Pacific Telematics said, "We are a wholly-owned Australian company. Our commitment is to lead innovation: by seamlessly integrating tomorrow's technologies today. Raising the bar for connectivity within the Australian Heavy Vehicle sector with the RIM application, we can now expand our dedication to the industry by transforming our business to support new flexible road access arrangements now available."
The RIM application enables reliable and standardised collection of road use data from vehicles fitted with a telematics device.
Information about Pacific Telematics is available at pacifictelematics.com.au.
Information on how the RIM application is a flexible option for new productivity and safety initiatives is available under RIM schemes on the TCA website.
See also: Information for Transport Operators.
Interested in offering RIM as a registered provider? Talk to us, or visit tca.gov.au/rim.
Stay connected – subscribe to receive updates from TCA.